How to cancel a booking.com reservation
In this section we will see how to cancel a reservation in These steps can only occur once we have already marked the card invalid and 24 hours have elapsed or if the reservation begins in 1 hour.
Step 1: Go to reservation details in "booking.com".

Step 2: Click on "Cancel this reservation".

Step 3: Click on "Cancel the reservation".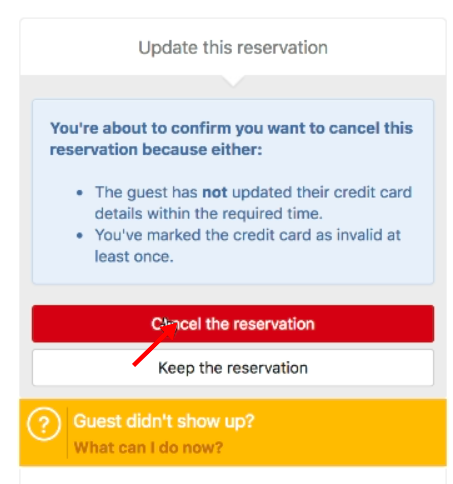 ---
---