Emerson Check-In Instructions
Please Read this Important Document Before Checking In
We welcome you and hope that your stay at this property will be comfortable. Please keep in mind that you are a guest of Howard, and not of the community in which you are staying. This community, Emerson Mill Avenue, has rules and policies to make living there a pleasant experience for you. The staff of Emerson is not there to assist you with accessing the building or the amenities. If you have any questions about the community where you are staying please reach out to us!
We would be happy to provide you with all of the information that you need.
This document shows the entire check-in procedure:
Step 1: Find this building entrance
Click here to open in google maps.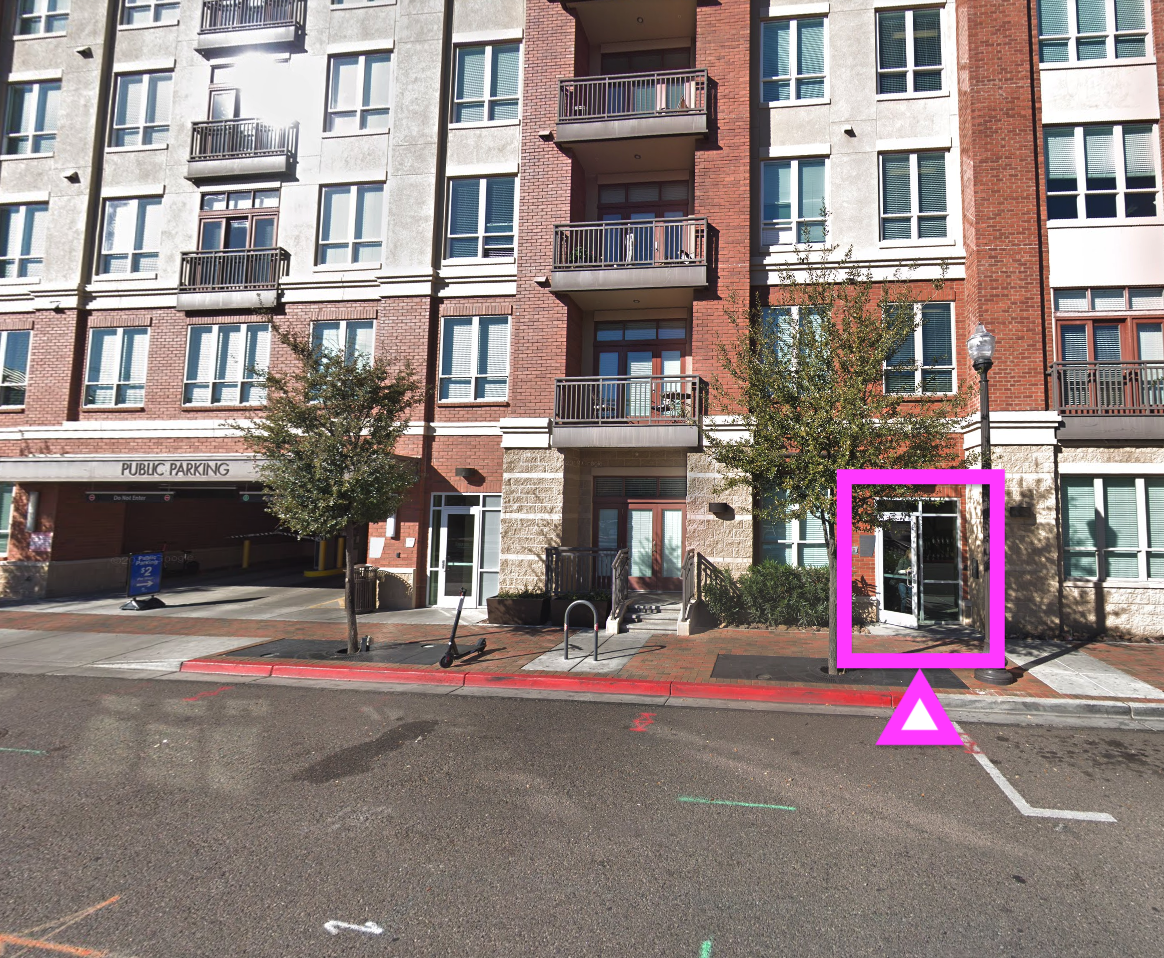 Your entrance is directly to the right of the Public Parking Garage Entrance
Step 2: Locate the callbox to enter the building. Please do NOT enter through the leasing office.
If you have trouble finding this location please call us at +1.646.867.1894.
We are your best resource to direct you :)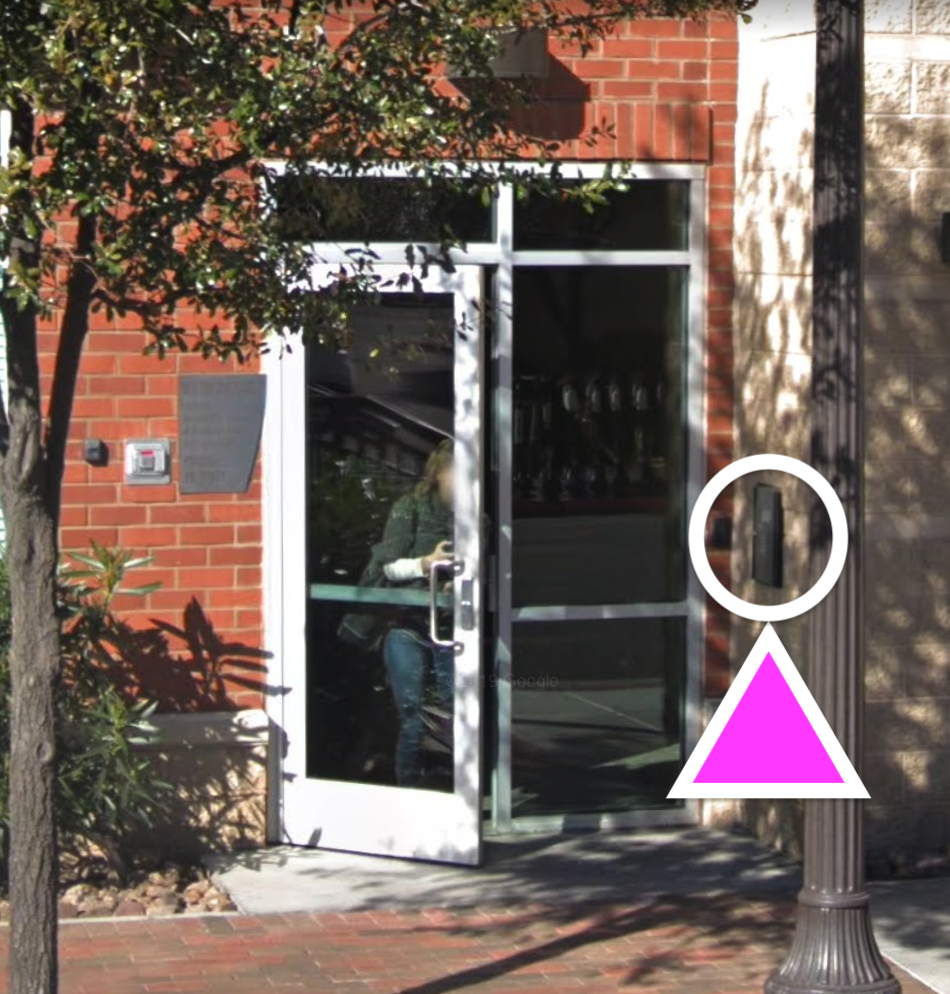 Step 4: Call the apartment number using the call-box
Press the 1st (left-most) button to display the list of apartment numbers
Press the 3rd (right-most) button to scroll down through the list of apartment numbers.
Please do this slowly, it's easy to go past your intended selection.
Press the 2nd (middle) button to call your apartment number.
Wait until the screen displays "Acess Allowed" and then open the door!
Step 4: Enter the building through the stairwell and turn right.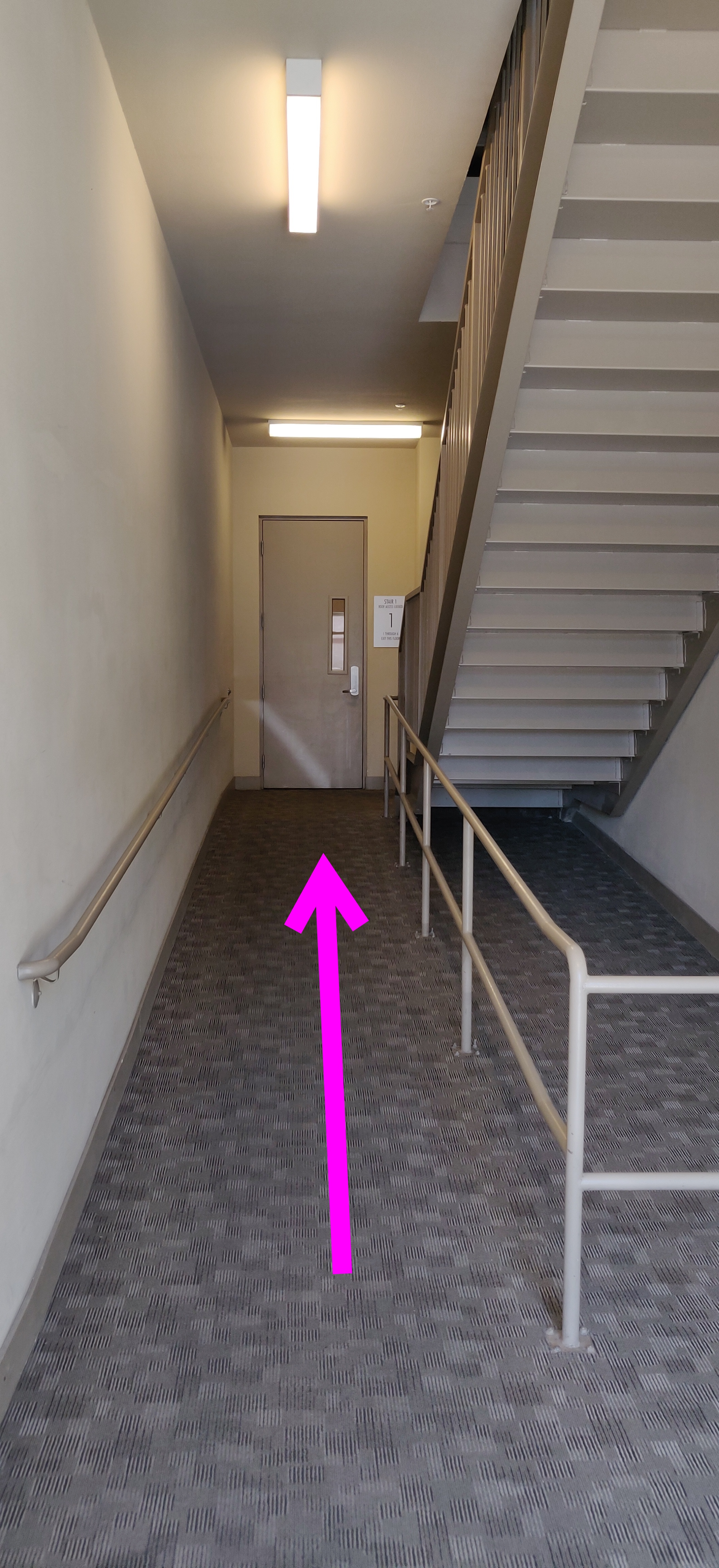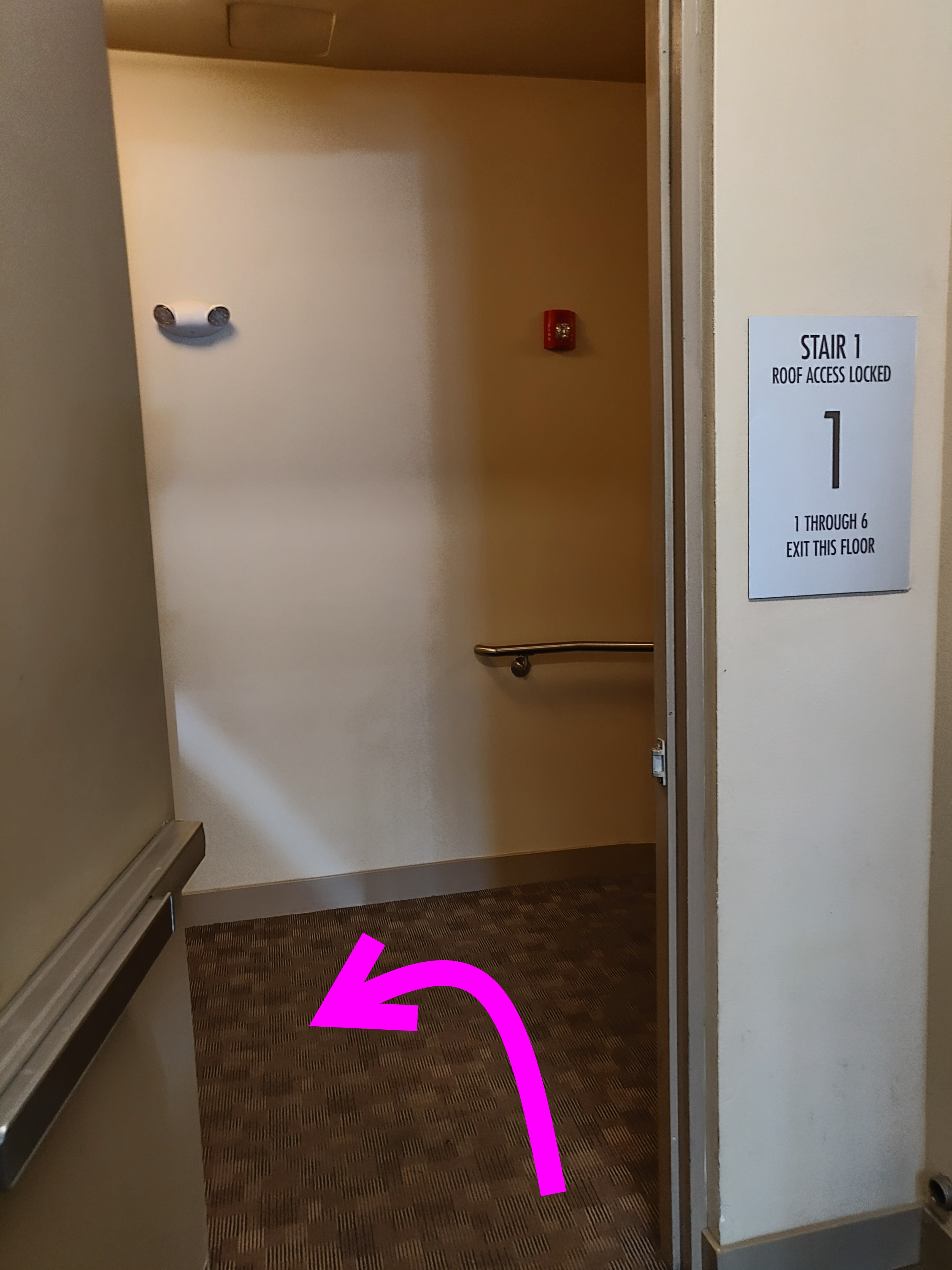 ETC...
---
---