Create Bento cards for new buildings
Each new building or property we add, we want to create a Bento card. It allows us to use the card for expenses for that property and track those expenses back to the property. We make one bento card for one property as a whole and not for specific units. For example if there is one building (at say 1 Main St) and there are five apartments in that building, we will create only one Bento card for the building which will be called 1 Main St.
Step 1: Login to Bento.
Step 2: Click on "Manage Cards" tab.

Step 3: Click on "Add New Card".

Step 4: Go to "Utility Card" and click on "Add Utility Card".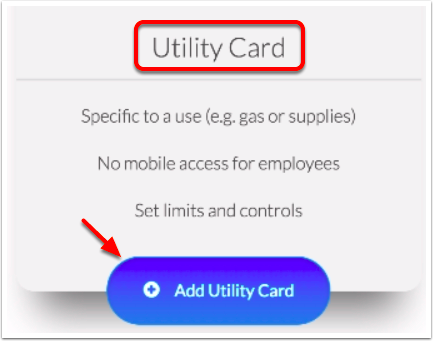 Step 5: Add information for the new card.
Nickname - Should be the address of the building in abbreviated format, for example 1 Main St.
Create a virtual card. No plastic card will be printed - Should be ticked
Spending Limits - Should be set to ON
Should be set to $3000
Categories - Should be set to ON
These should be ticked -
Business Services
Repair Services
Home, Garden Supply & Service
Home Furnishing
Wholesale Clubs & Office Supplies
Retail and Miscellaneous Stores
Travel & Transportation
Wholesale Trade
Telecom, Internet & Utilities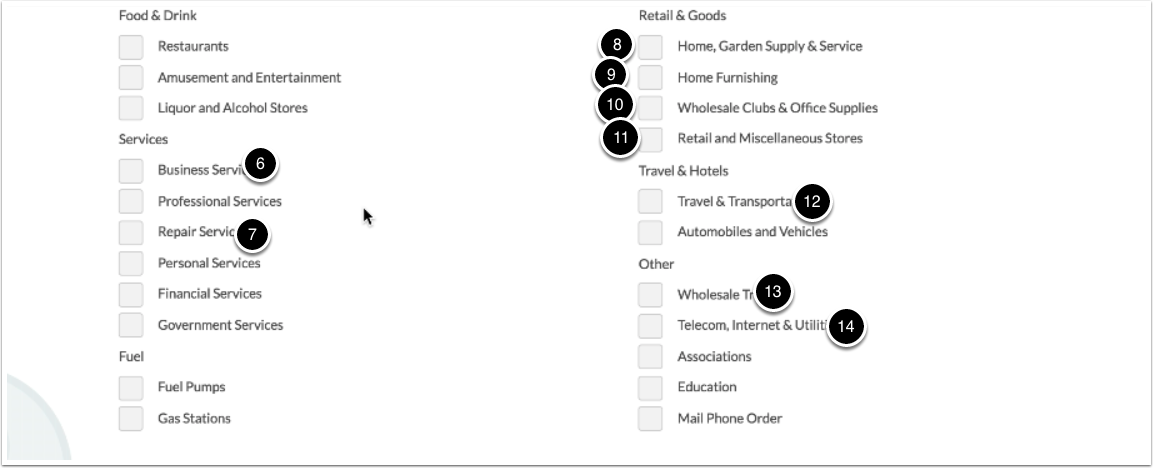 Step 6: Click on "Order Card".

---
---