Emerson - #1037 - Fast Check-In Instructions
Please read this before checking in
Welcome! We hope you have a great stay!
As your host, we're more than happy to help you with anything you need.
So, if you need help, ask us! ✆ +1.646.867.1894 Please don't ask the Emerson staff.
Step 1: Enter through this door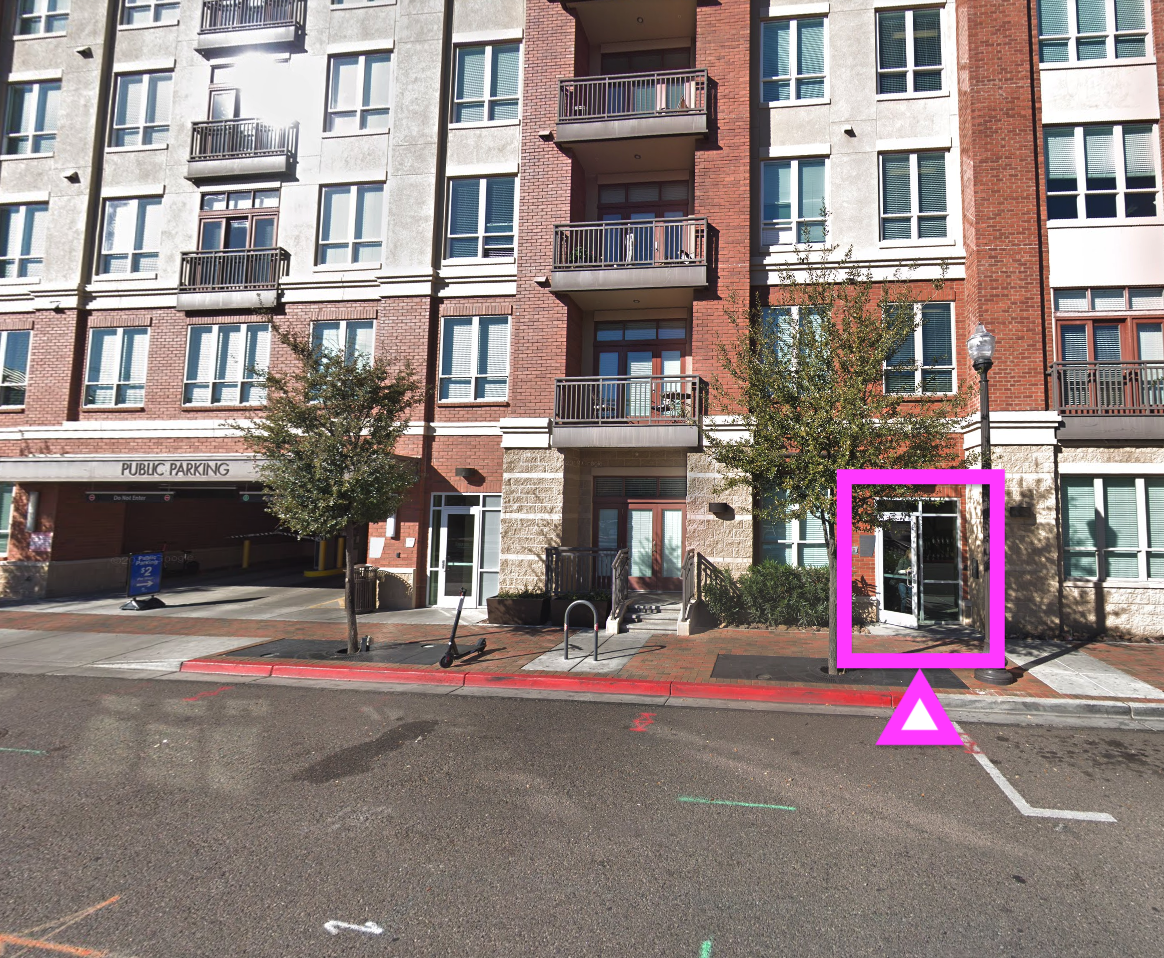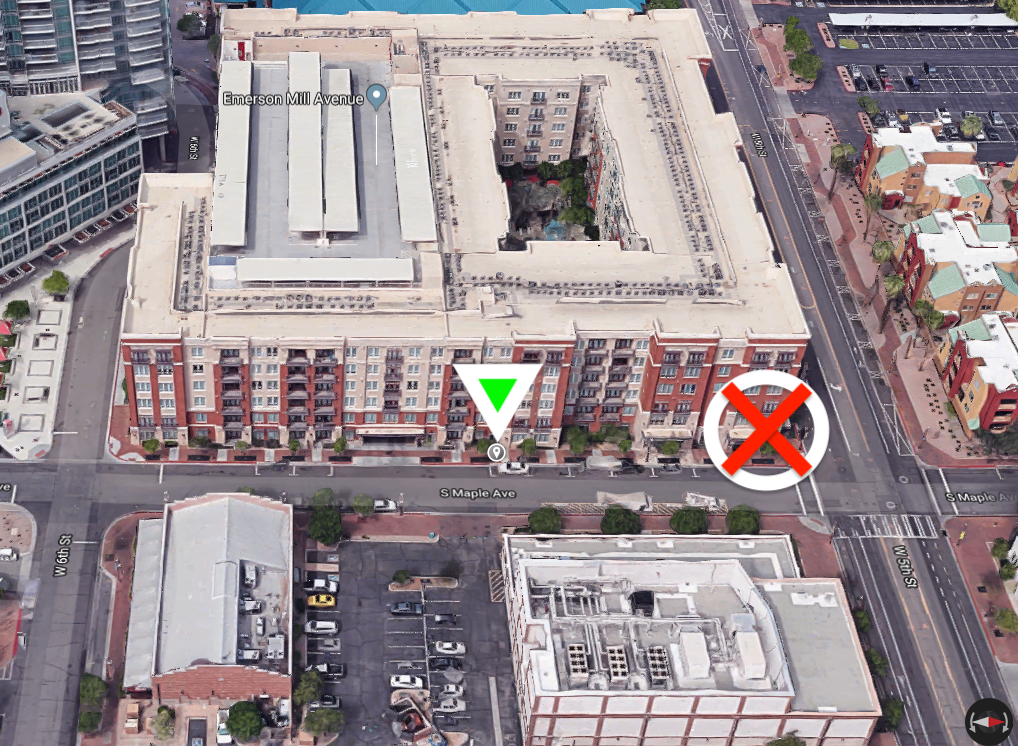 Your entrance is two doors to the right of the parking lot entrance
Please do not enter through the leasing office
Step 2: Locate the callbox to enter the building.
Confused? Please call us at +1.646.867.1894.
We're here for you :)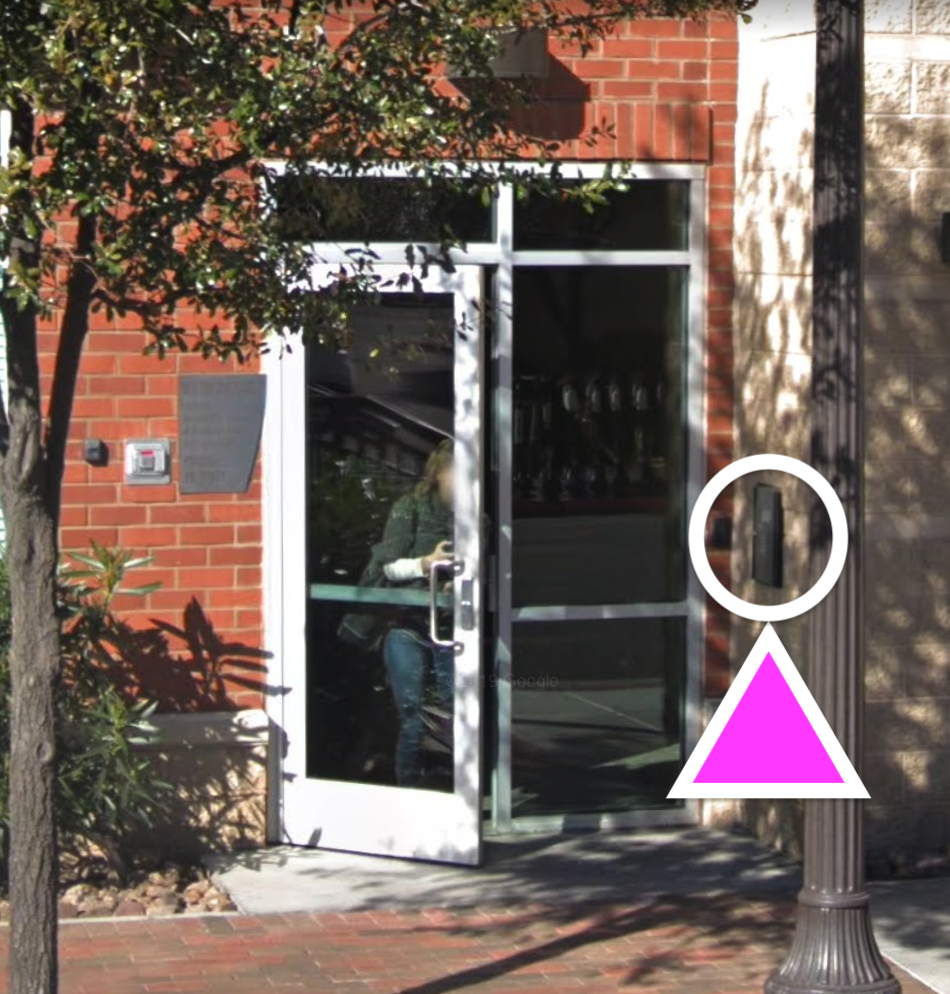 Step 3: Call the apartment number using the call-box
Press the left button
Press the right button to scroll through the list of apartments
It's easy to go too far; go slow.
Press the middle button
Wait for "Acess Allowed" and open the door!
Step 4: Go through this door and turn left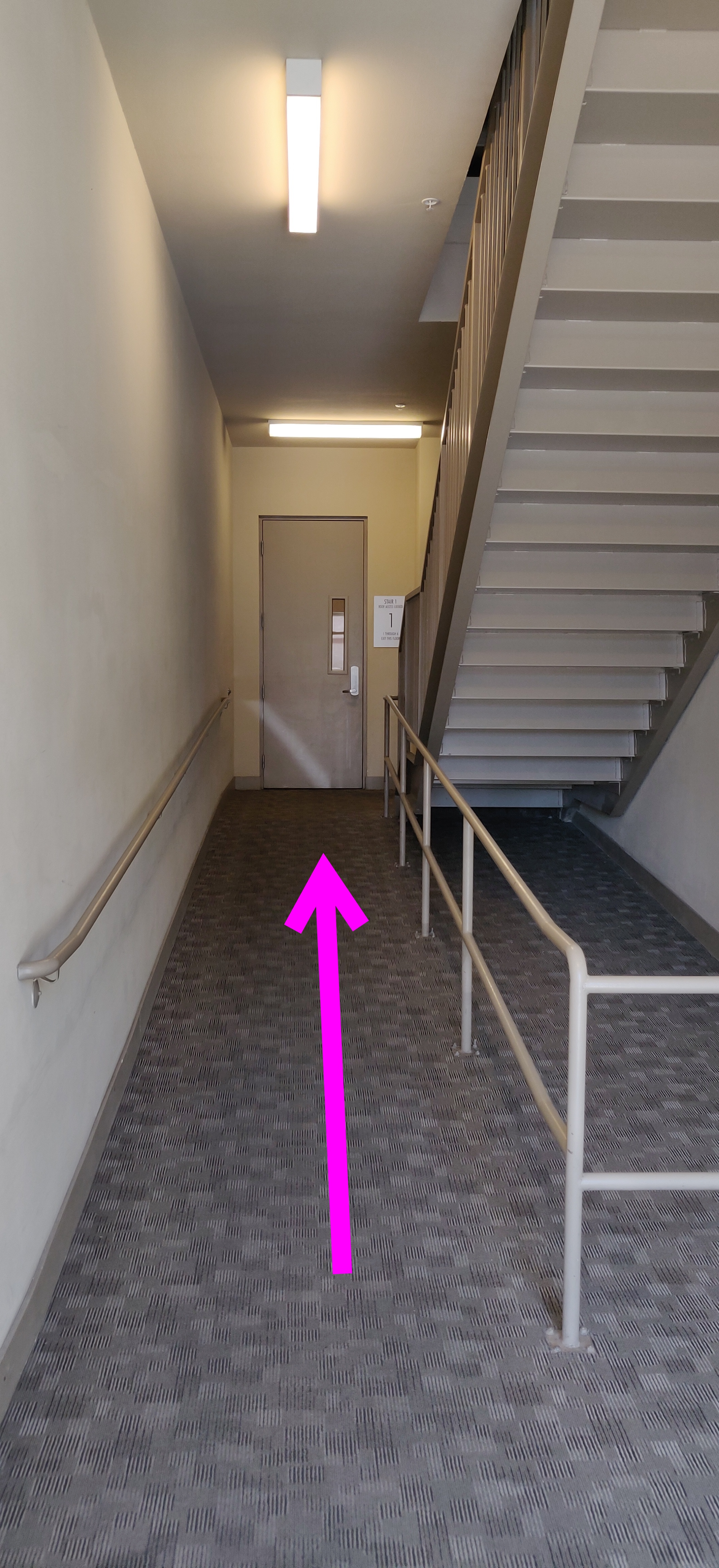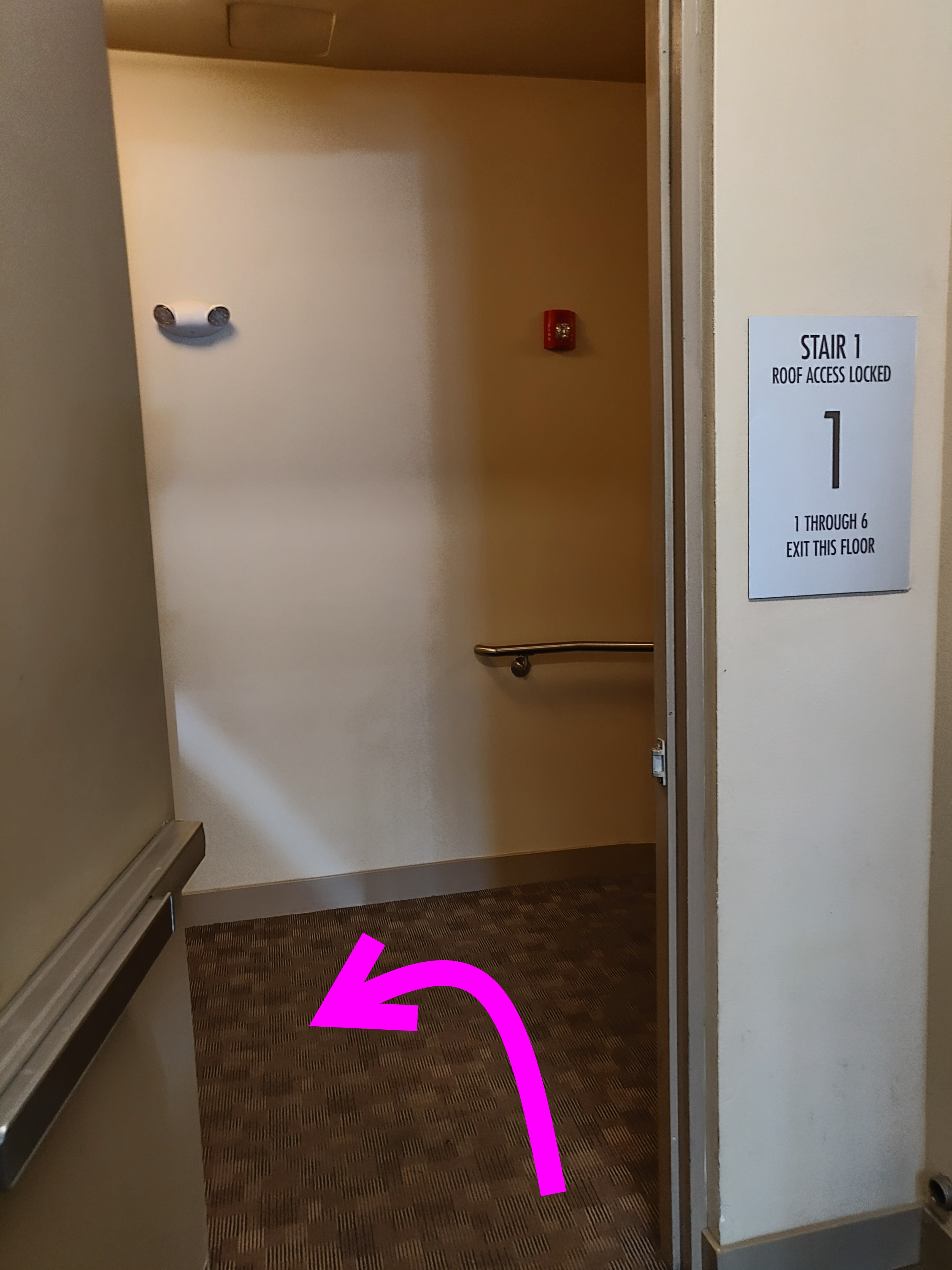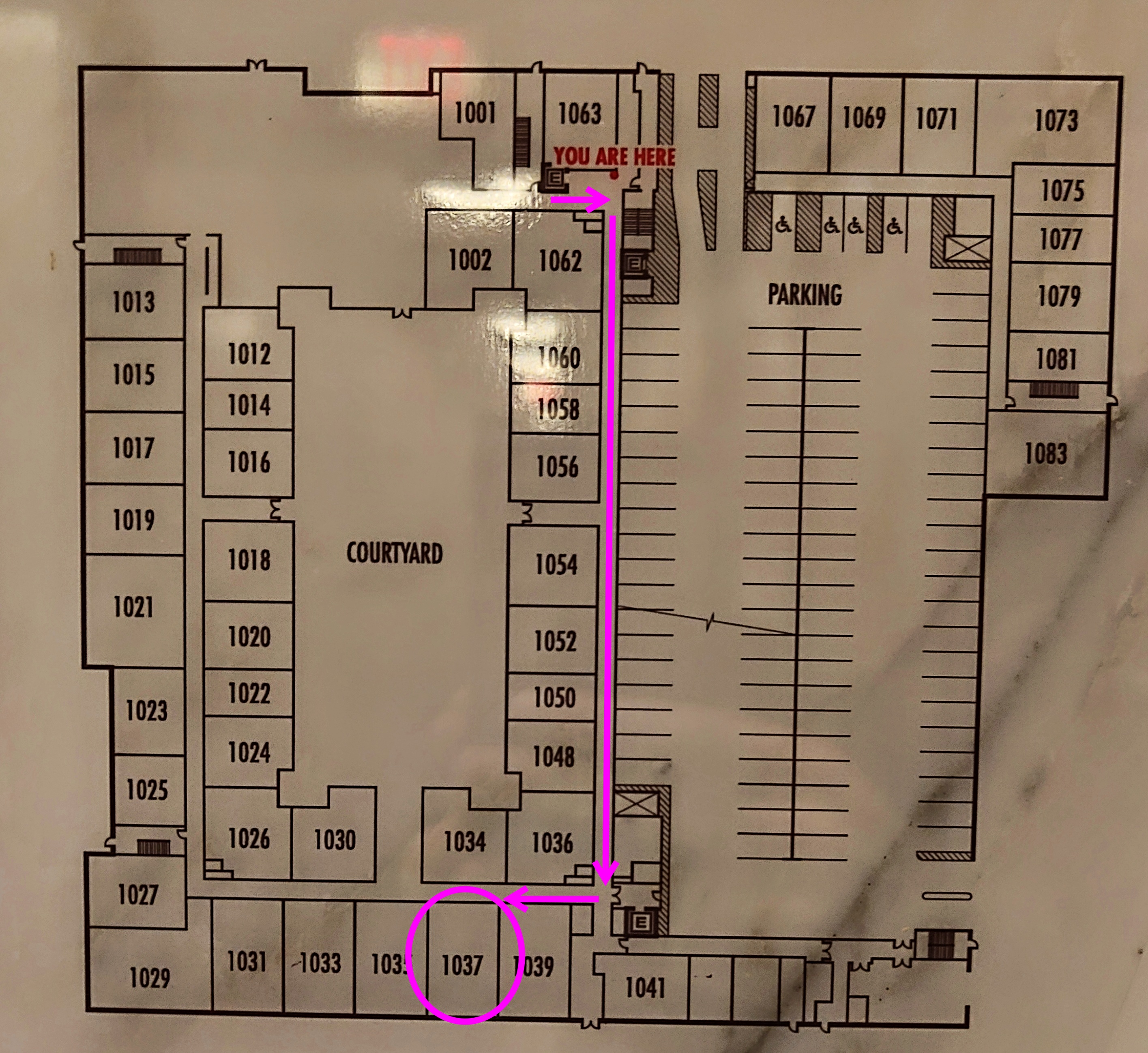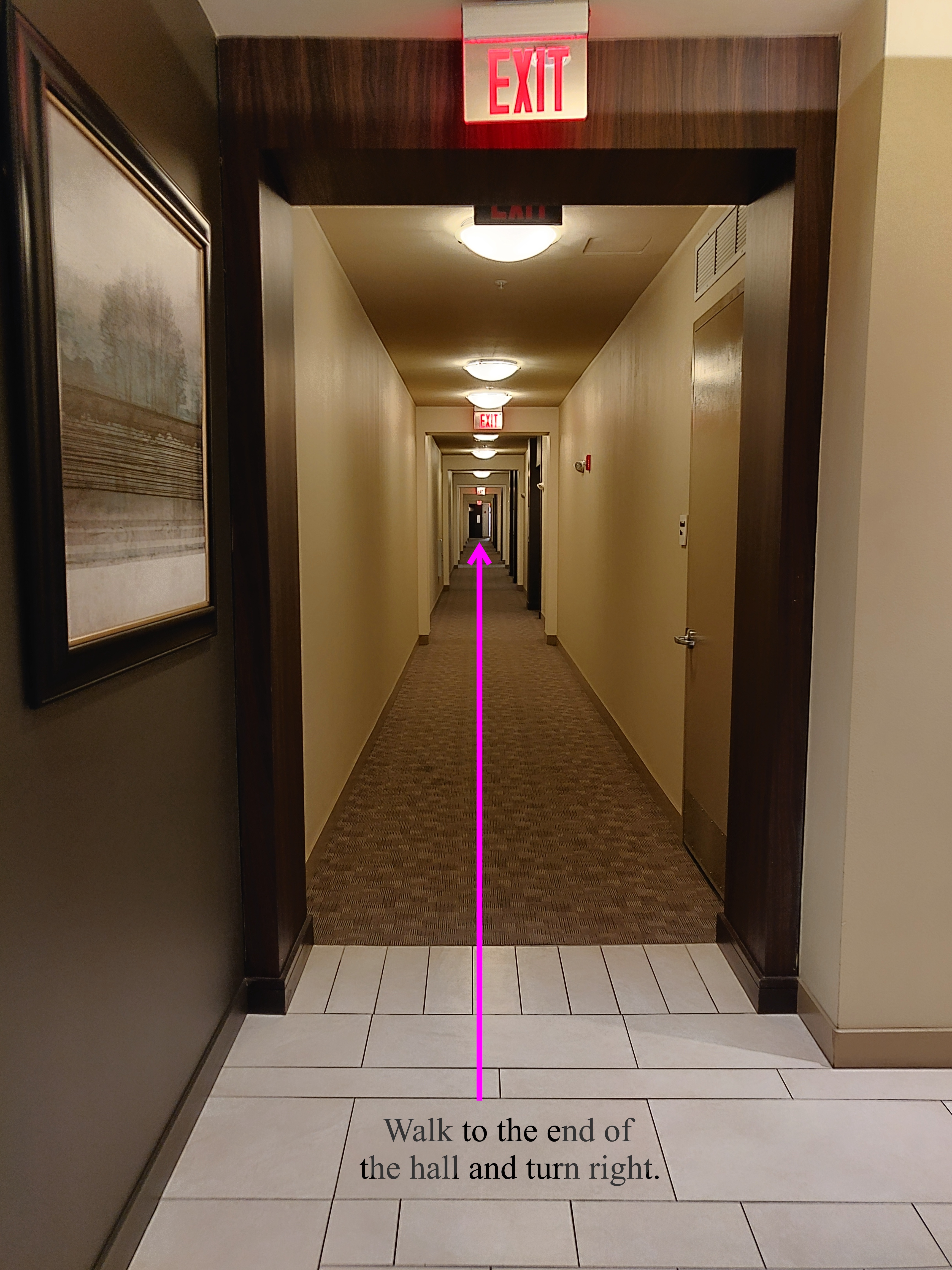 Step 5: Find Apartment #1037.
Step 6: Open the door using the last 4 digits of your phone number.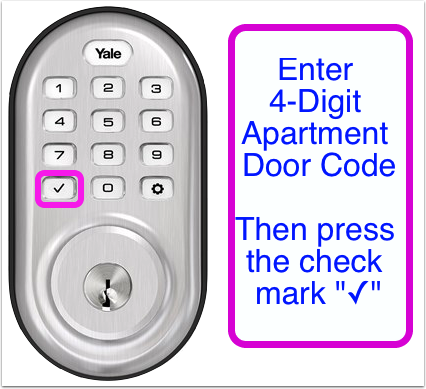 Confused? Call +1.646.867.1984
Step 7: To lock-up on your way out, re-enter your code and press ✓
---
---