Choosing what number to call from in Aircall
Aircall allows you to choose which number you want to call from. Follow the rules below for which number you should use to call:
Guest Services- this number should always be used to calls guests
Emergency number- this should only be used to call team members in an Emergency. Follow this article for who to call in an emergency.
City specific numbers- these numbers should be used to communicate with Ground staff, such as cleaners and handymen, in a specific city. E.g. If you want to call a cleaner from Jersey City, you should use the Jersey City, NJ number to call them.
Owners- this number should be used when calling any owners who we manage properties for.
Step 1: Click the dropdown arrow next to "Call Using"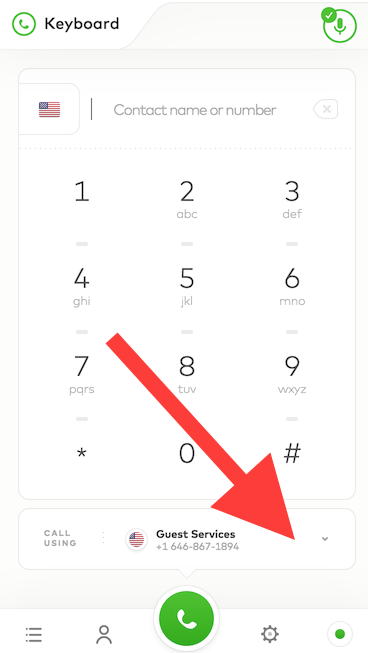 Step 2: Click the number you would like to use to make the call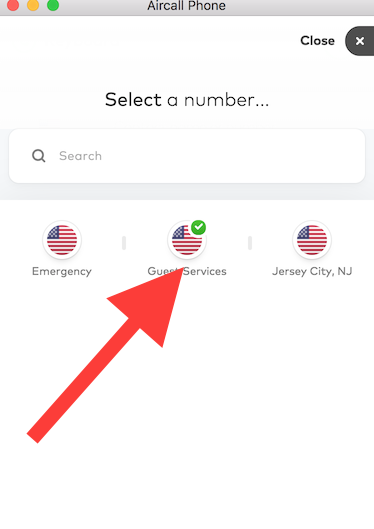 Step 3: Dial the number as normal
---
---