Back Up Check-In Instructions - Tempo - #A-4006
Step 1:Key Find the Key Locker in the Stairwell
Follow the map to the stairwell.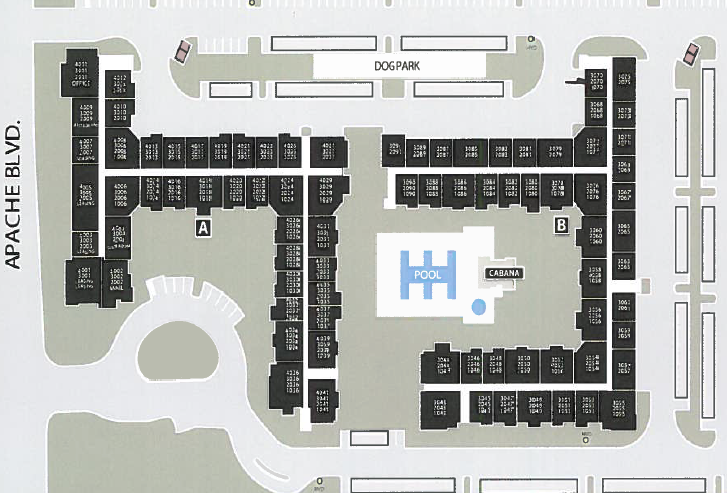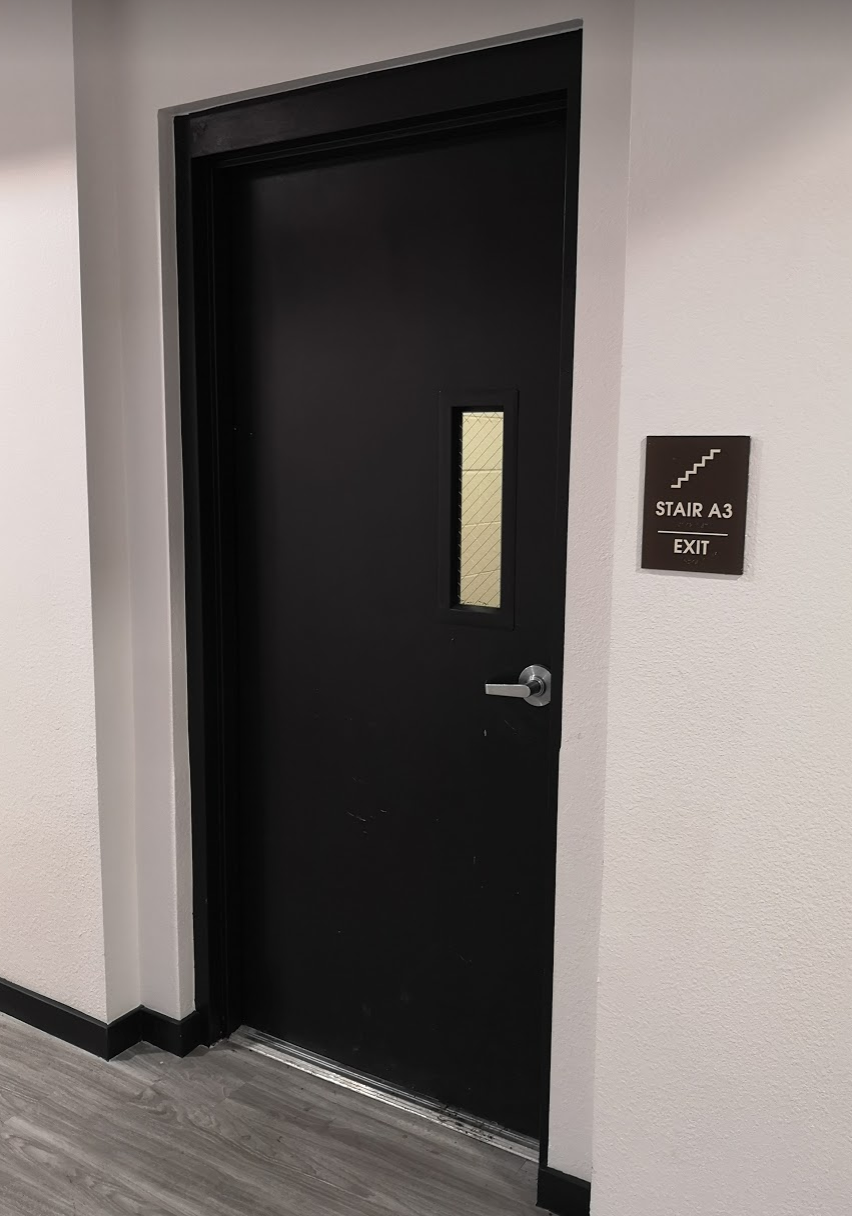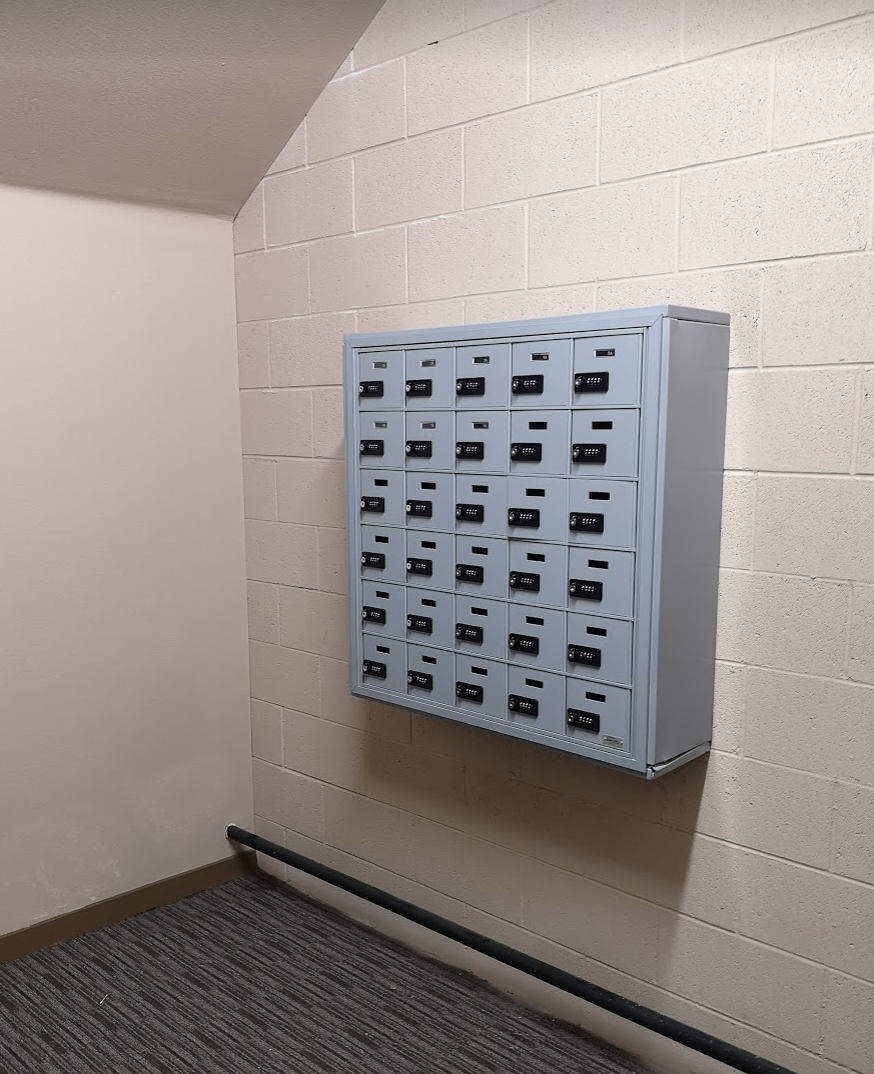 Step 2: Locate the Locker Box
Open the locker with the code we provided by email, text or over the phone.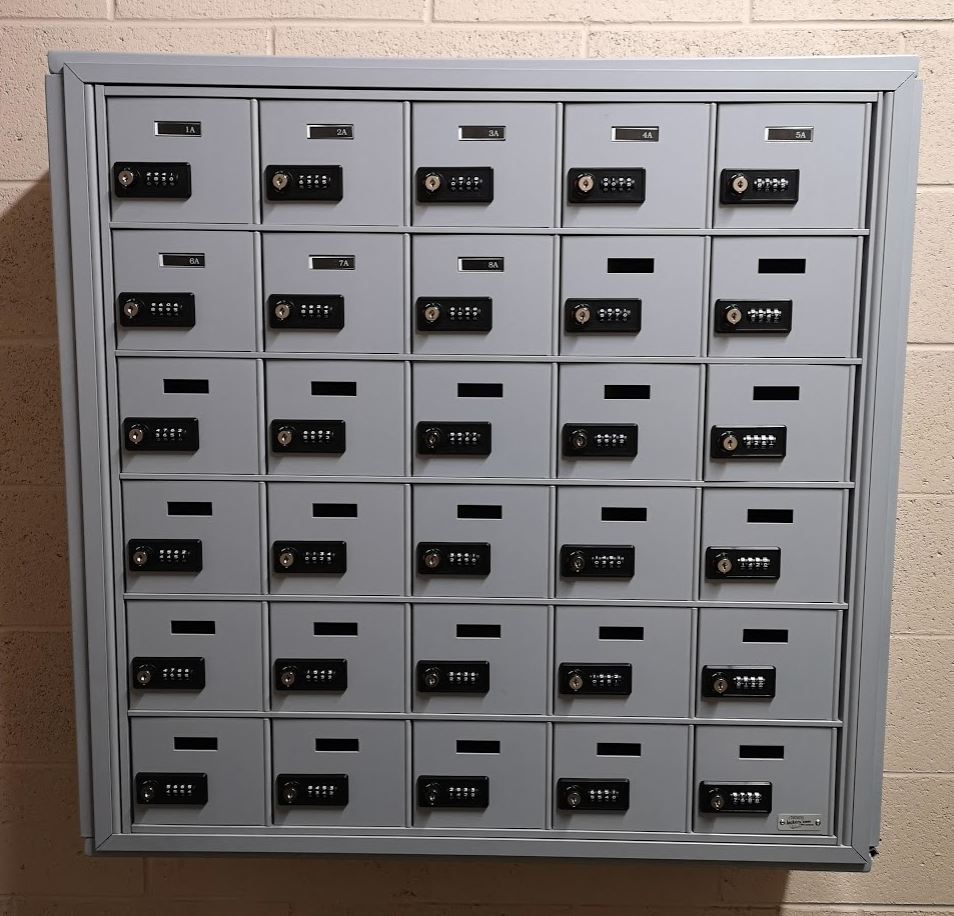 Step 3: Close the lockbox & Set the Code to 0000!
This step is very important, it will prevent other guests from having access to our lockbox.
We don't want other guests tampering with an open/unlocked lockbox.
Your security is very important to us.
Step 4: Use the key to open the door
Welcome back!
Step 5: Keep the key safe!
This key is expensive.
It is difficult to find the time and people to duplicate a lost key.
Please take good care of it while you are in the apartment.
Return the key to the lockbox when you leave the apartment.
We know it will take some extra time out of your day but we really appreciate your help!
Step 6: Have a wonderful day!
---
---