Check-In Instructions Hyve - #4063
Please Read this Important Document Before Checking In
There will be 2 codes in your check-in instructions email.
The first code is the Gate Code.
The second code is the Apartment Door Code.
Please find these codes in your check-in instructions email before attempting to check-in.
This guide shows the entire check-in procedure
Step 1: Find Parking Lot Entrance
The entrance to the parking lot is located at these precise coordinates:
Click here to open in google maps.
Step 2: Open the parking lot gate using the Gate Code
You may be tempted to turn your car into driveway next to the callbox.Do NOT do this, the driveway is very narrow and may damage your tires.
Turn your blinkers on, put your car in park, get out of the car and walk to the other side of the callbox.
Enter the gate code.
If you've entered the gate code correctly you will hear a tone and the gate will open.
If this does not happen please try to enter the code again (make sure to use the "#" sign in the code)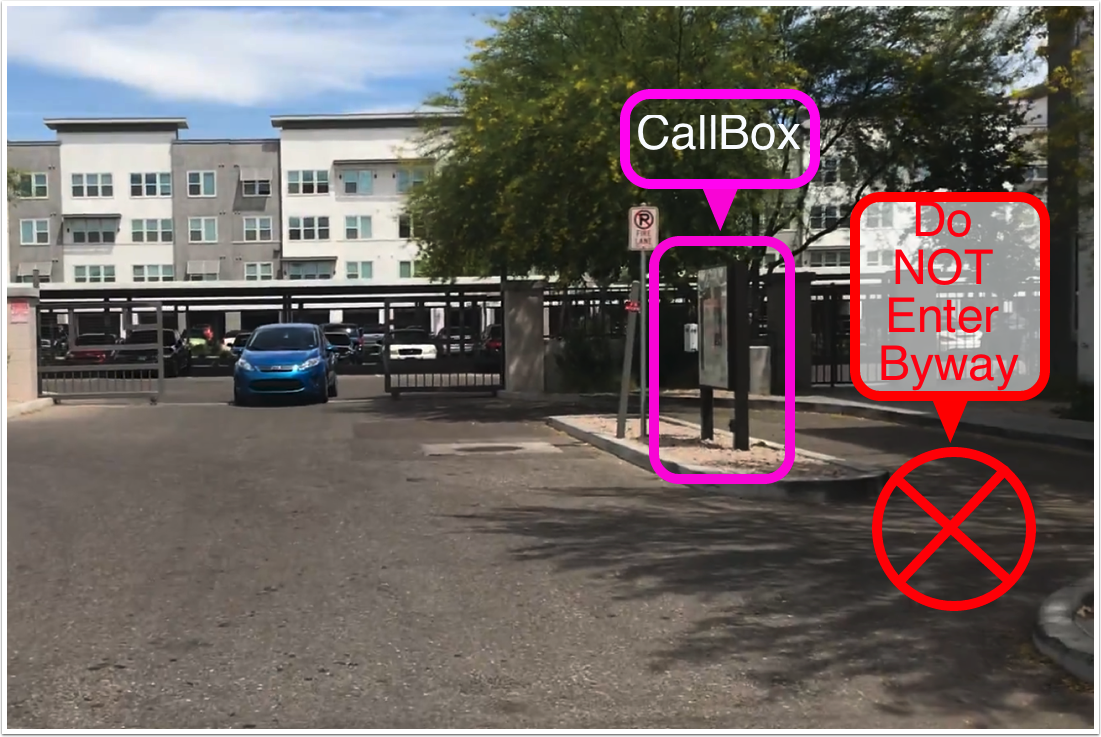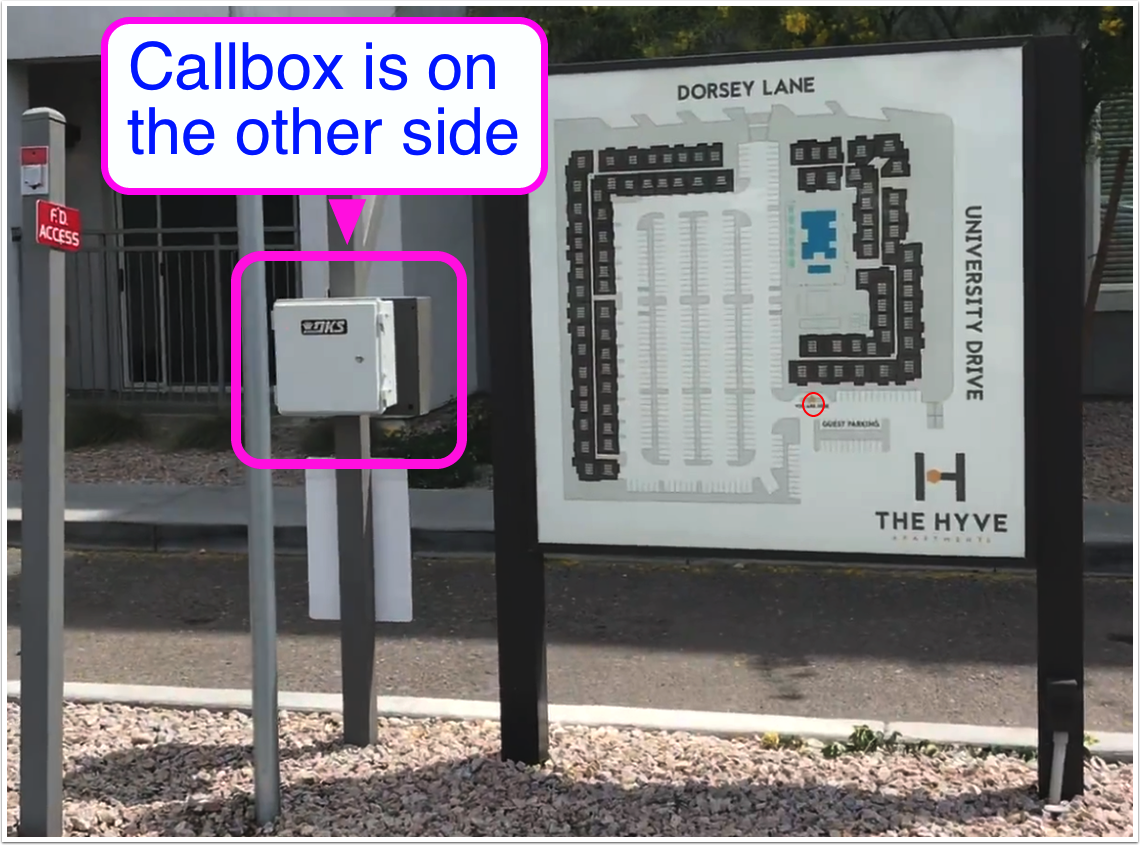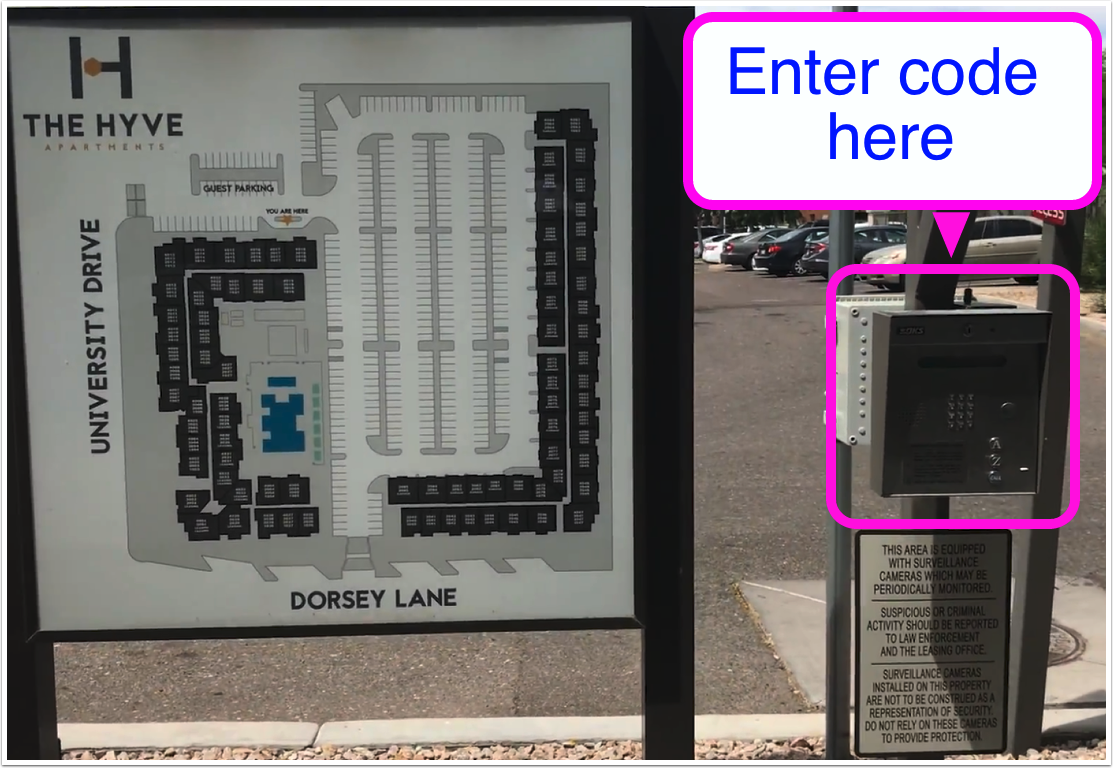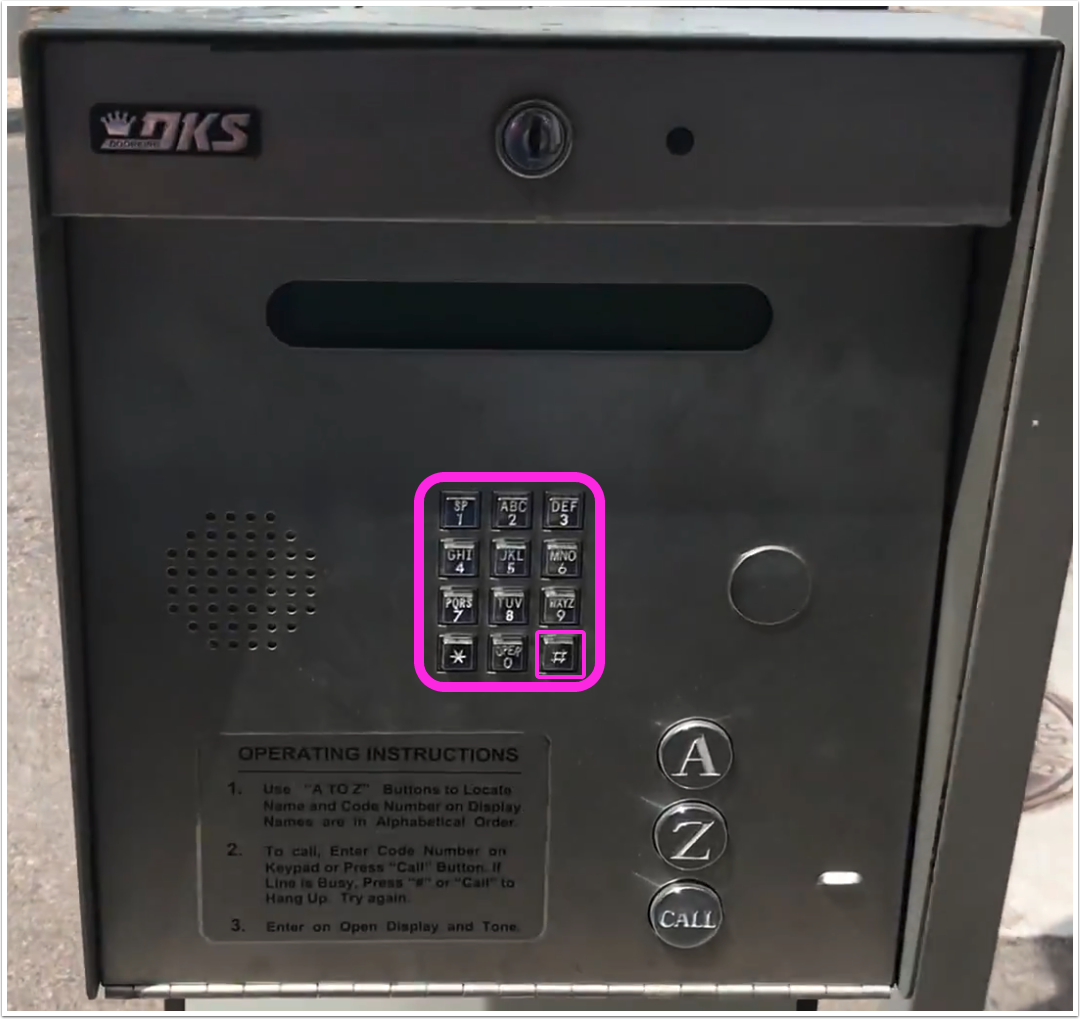 Step 3: Locate Building B
Your Apartment is in Building B, this is the building opposite your entrance to the parking lot.
Please see the image below for reference: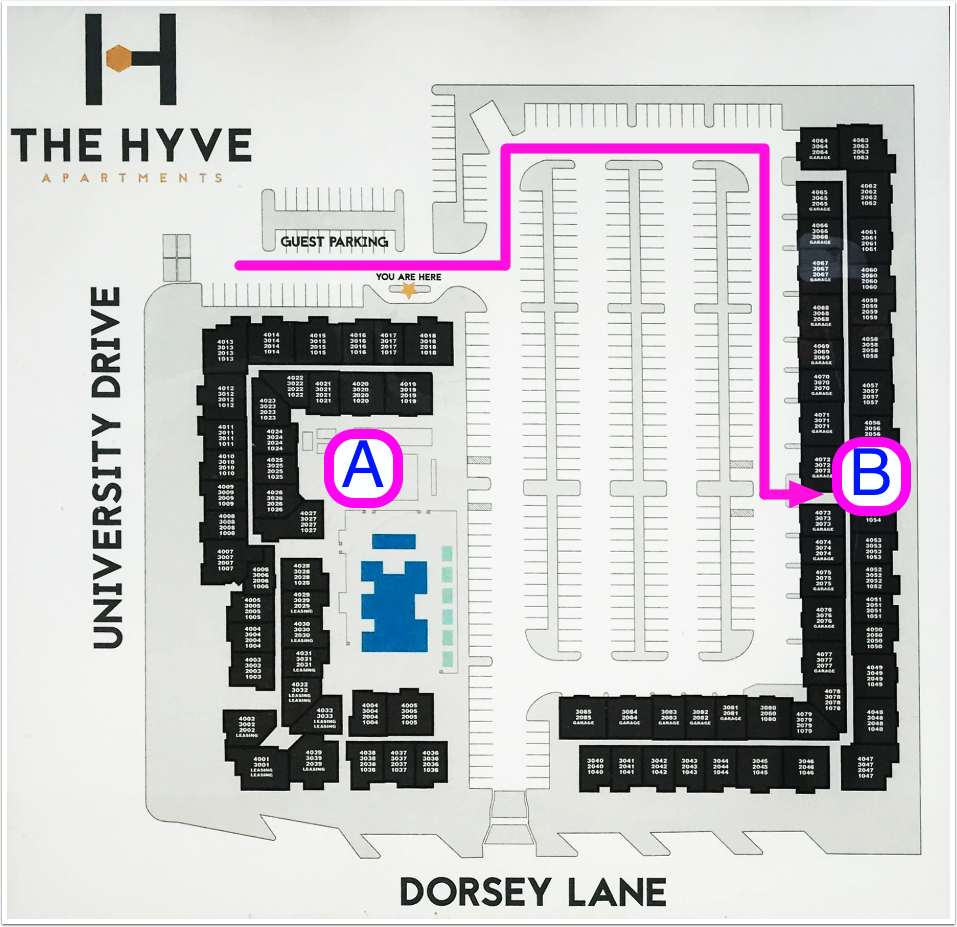 Step 4: Find the Callbox on Building B
Use the map below to find the callbox relative to the parking lot entrance: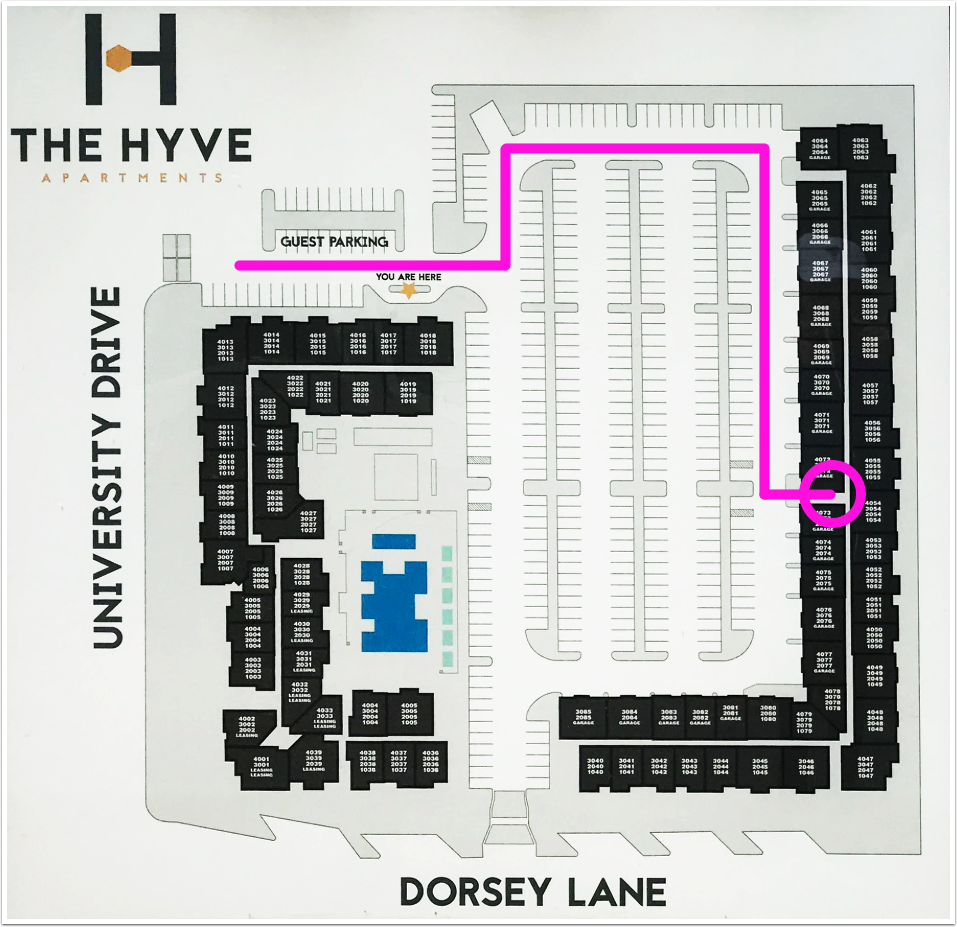 The building entrance and callbox looks like this: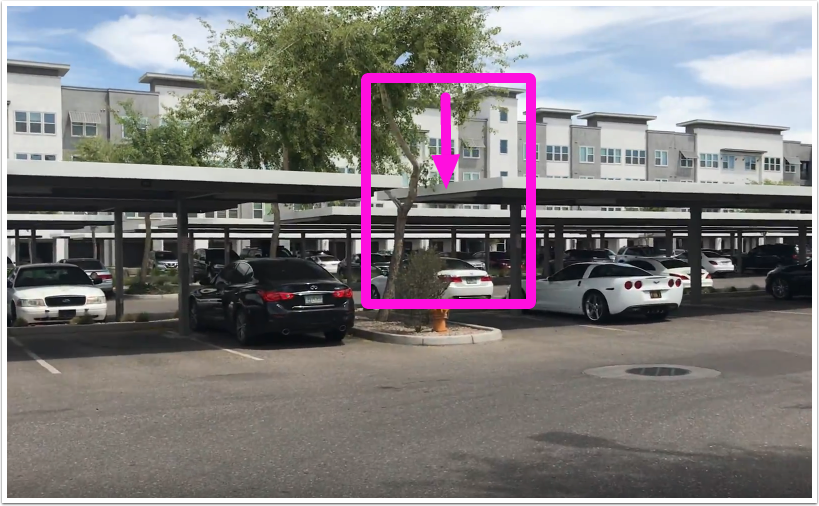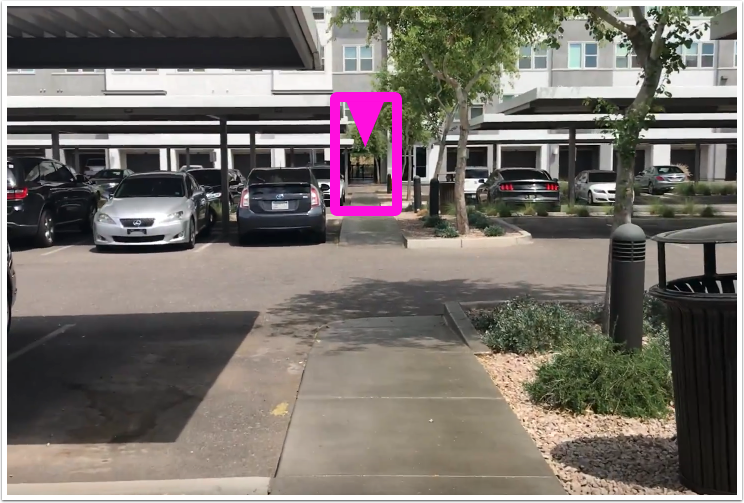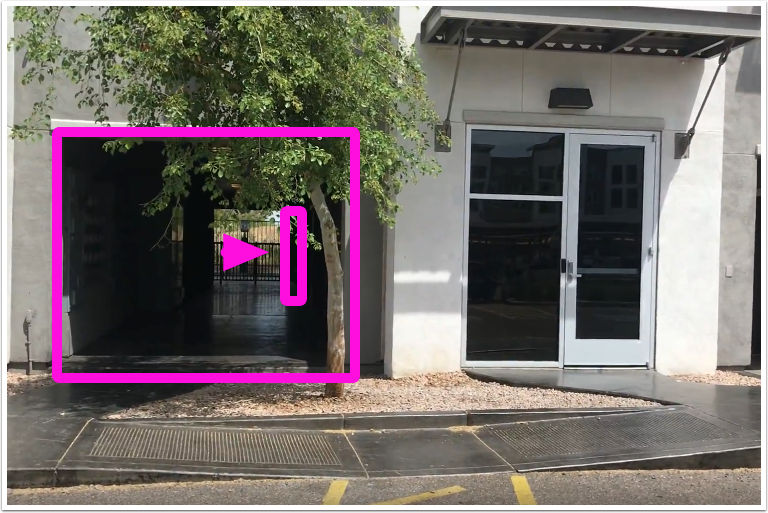 Step 5: Enter the Gate Code into the callbox
The gate code will be "#" followed by four digits.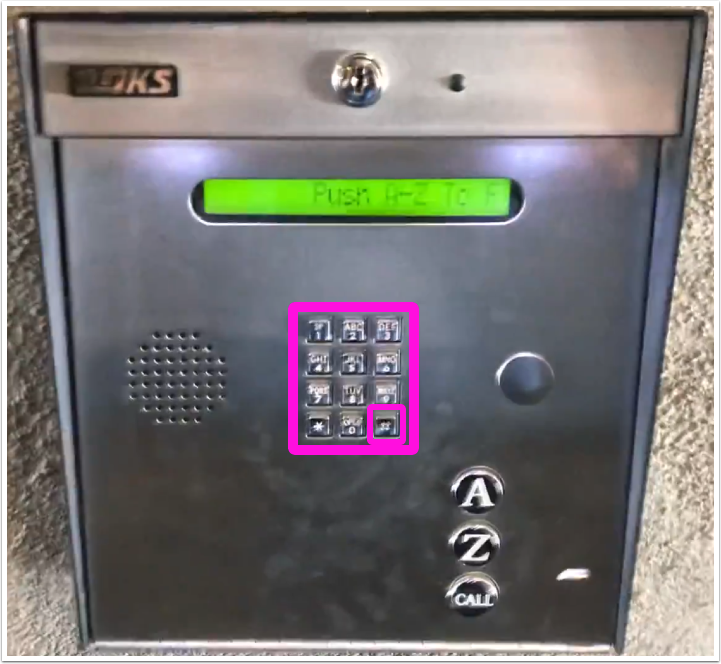 Step 6: Go to Floor 4
The elevator is directly to the left after entering building B.
Take the elevator up to 4rd floor.
Step 7: Find Apartment 4063
After exiting the elevator you'll see a sign on the wall that looks like this: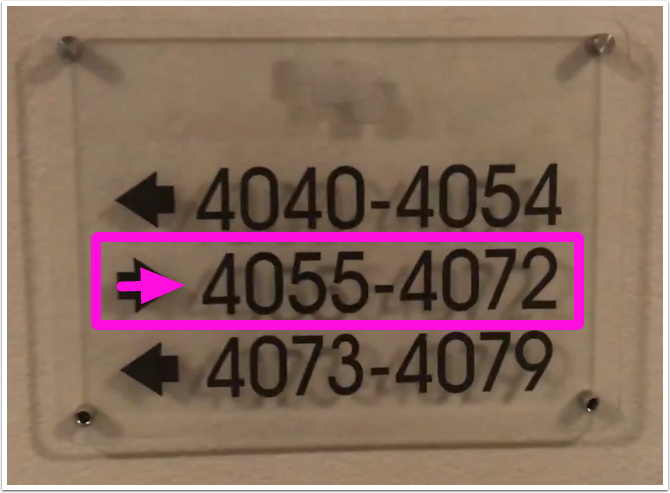 After exiting the elevator turn right and walk down the hallway all to the end.
Step 8: Open door to apartment using 4-digit Apartment Door Code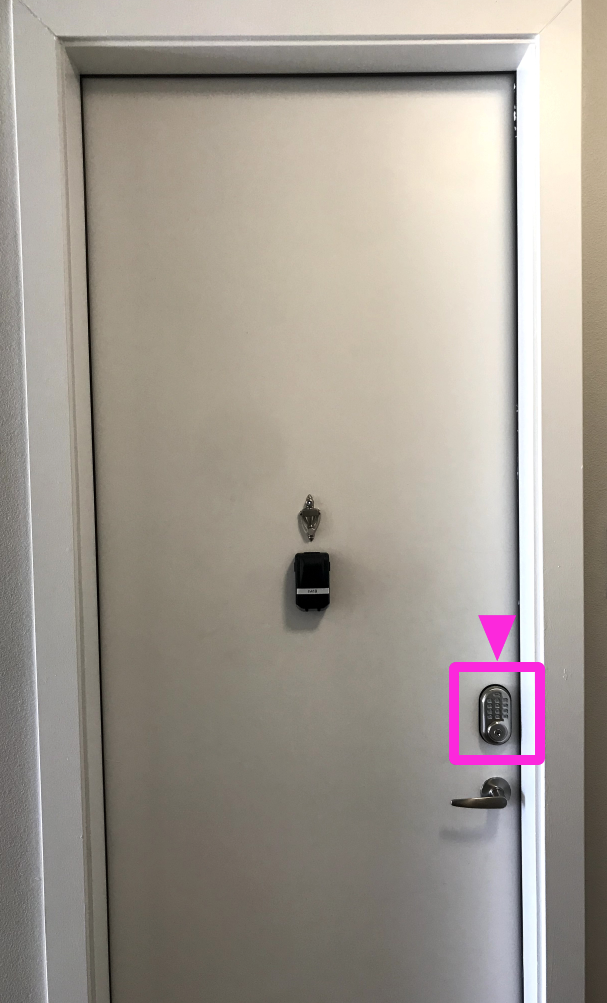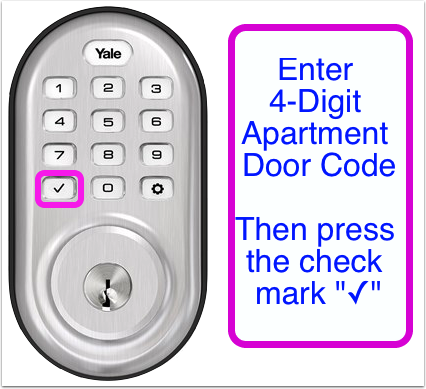 The 4-Digit Apartment Door Code is usually the last 4 digits of your phone number
Please make sure to pull the door shut all the way.Use the same 4-digit code followed by the check mark ✓ to lock the door when exiting.
Step 9: Enjoy your stay!
---
---