Guesty Inbox Management
Signing Into Guesty

Navigate to Guesty via https://app.guesty.com
Sign in using the username (your email address) and password provided to you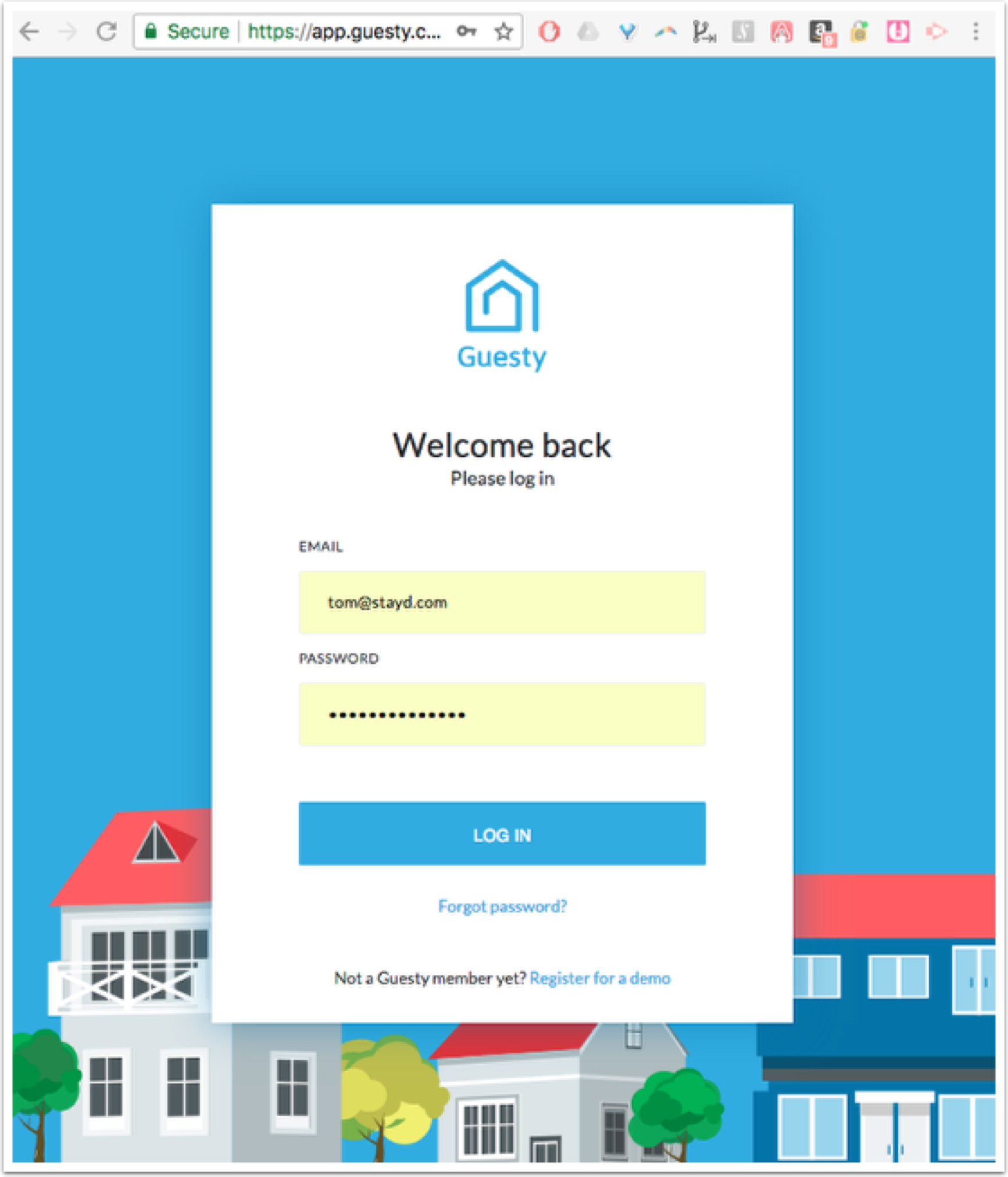 Navigate to "INBOX"
The inbox is where you will be doing the majority of your work

Sorting inbox messages
To start with, we ask that you sort the inbox by time
This should be the default sort method when you access this page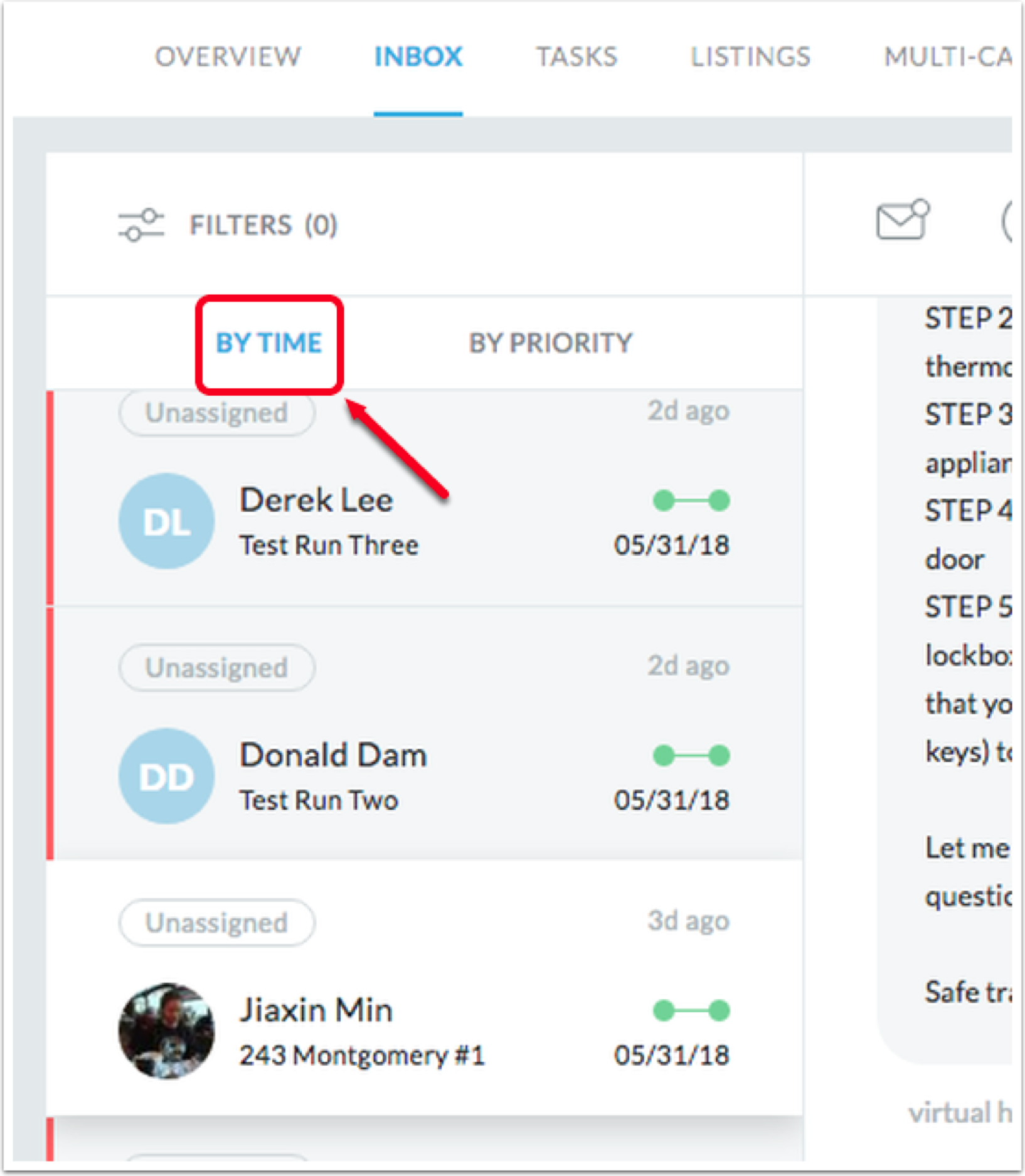 Replying to inbox messages
The format and ettiquette expectations for replying to guests through the inbox is the same as it was in Smartbnb and Front (ie. Hi guestname, message body. Best, Hostname)
When a guest books through Airbnb it is best practice to respond using the Airbnb platform
When a guest books through email/booking.com it is best practie to respond through email
If a guest prefers to be contacted through email you should utilize Front for this
DO NOT use SMS or Internal note unless specifically instructed to do so by another rule or by your supervisor
We will continue to use Front for SMS and emailing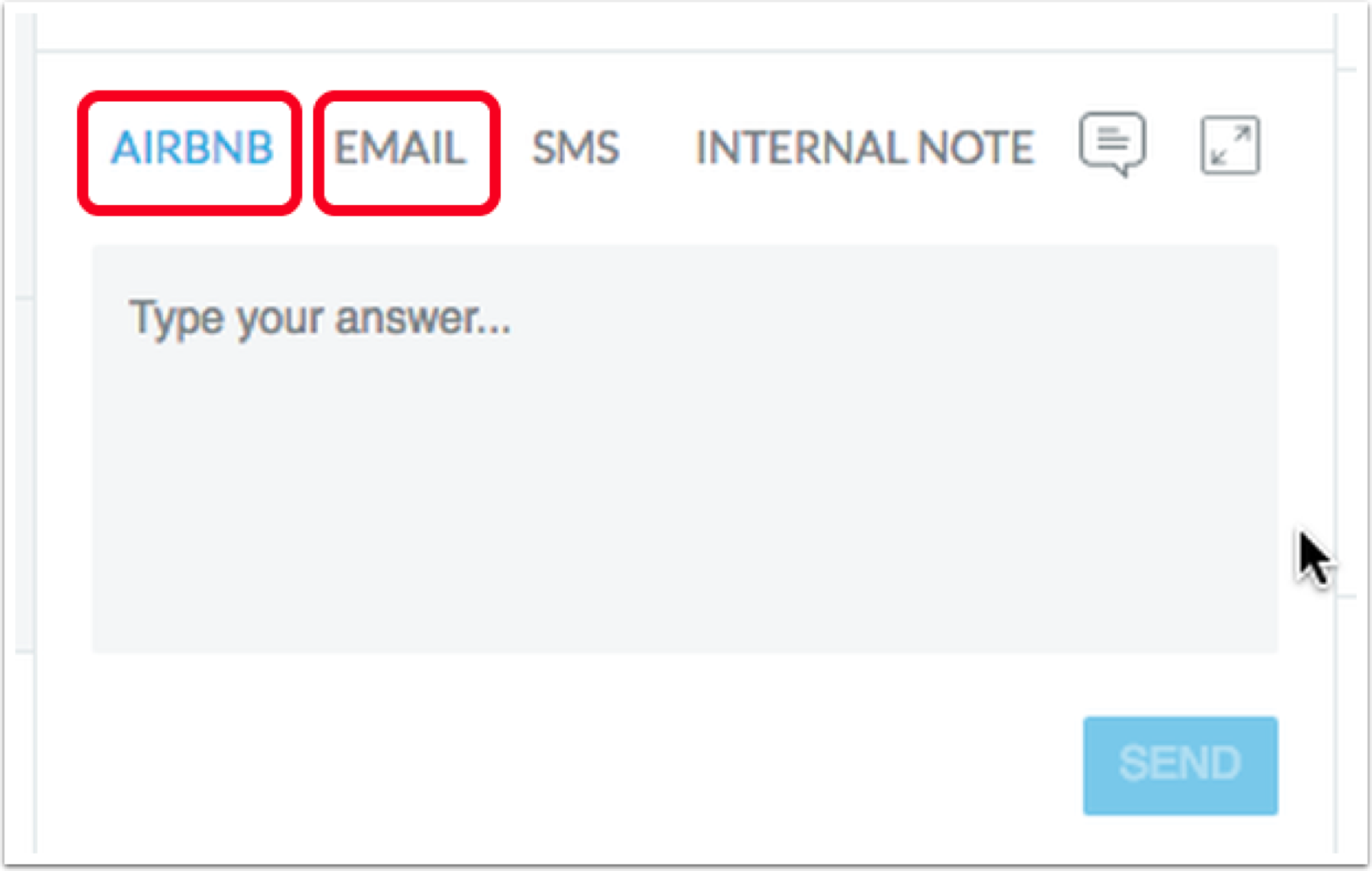 Reply using a "saved reply"
If a conversation warrants a response that we have saved you may insert it into the text field using the saved replies icon.
If you frequently respond to the same questions, or because you have been instructioned to do, you may add your own saved reply.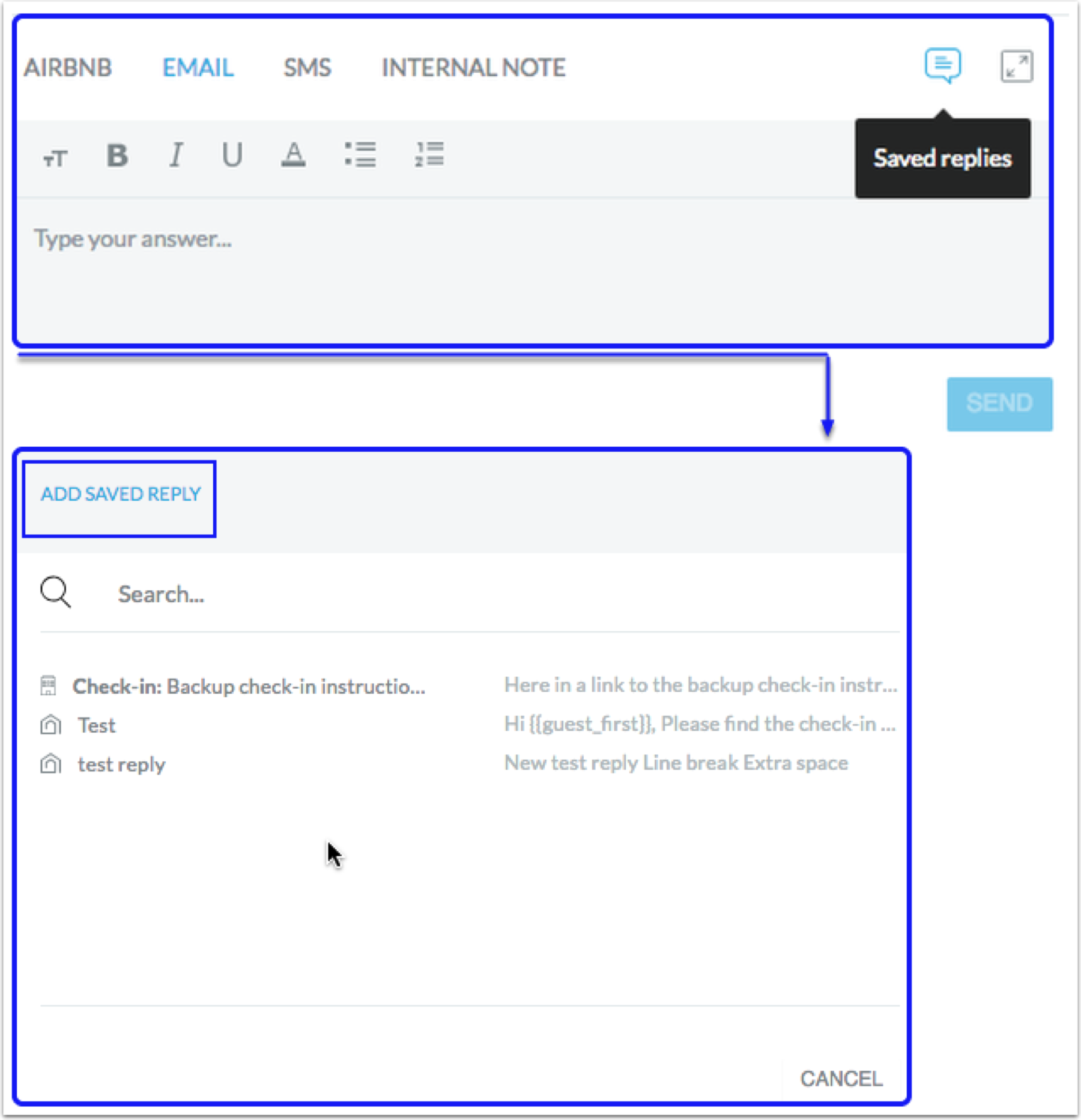 Use "Archive" to Clear Out Resolved Conversations

If a conversation has reached a point that no longer requires further input use the archive function to clear it from the inbox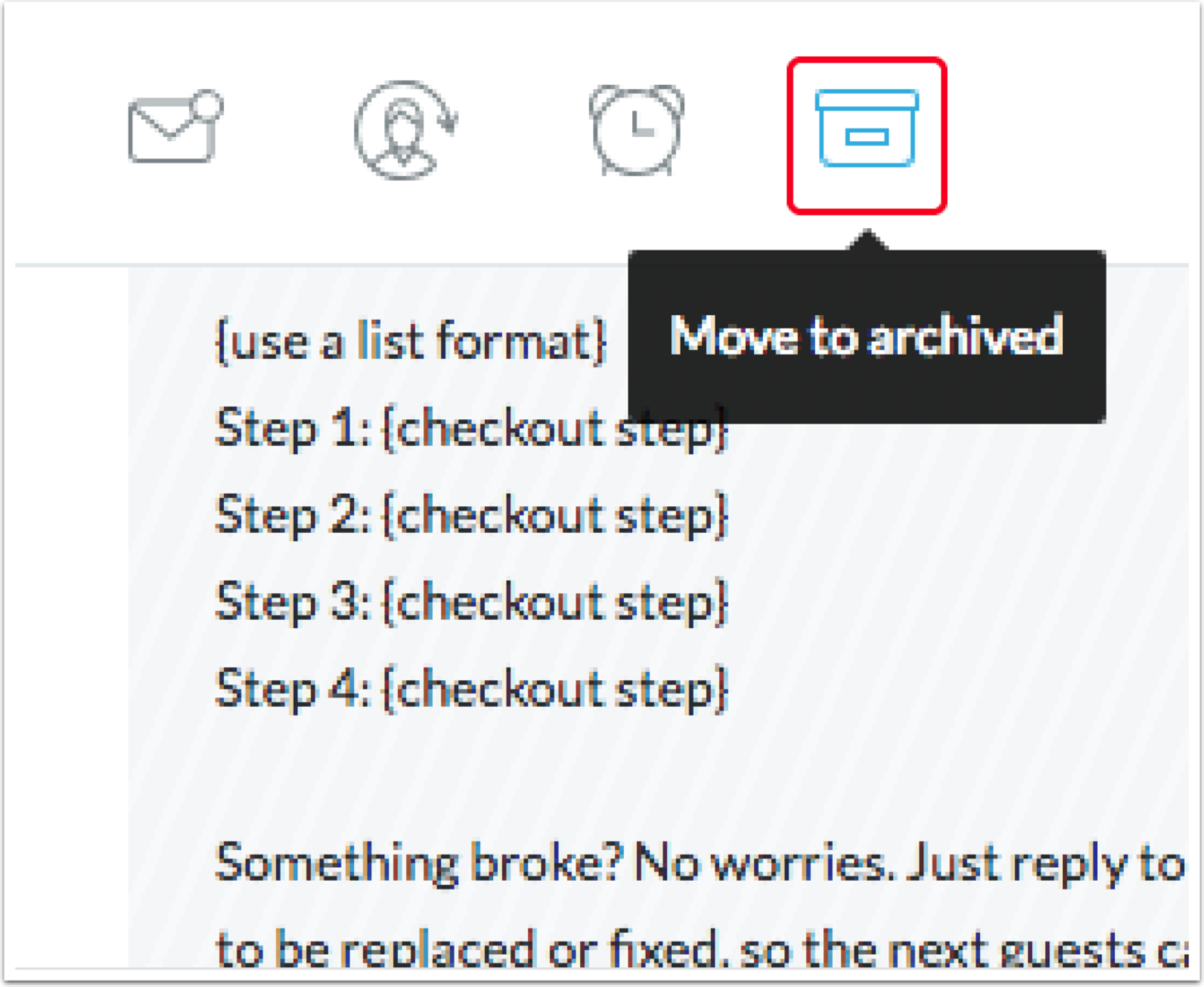 Use Snooze as a timed reminder
Snooze temporarily archives a message for a set period of time
When that time has elapsed it enters the inbox again and provides us with a reminder
The reminder is useful for many situations
If you just gave an inquiring guest a preapproval, set the snooze for 24 hours so that when the preapproval expires we can follow up with the guest and extend our preapproval again

Snooze is also very useful if a guest has promised to get back to us with some information in a specific amount of time
Lastly snooze is useful if you feel that a reservation has a situation that may be a concern to your supervisor (Tom or Mike) in the future.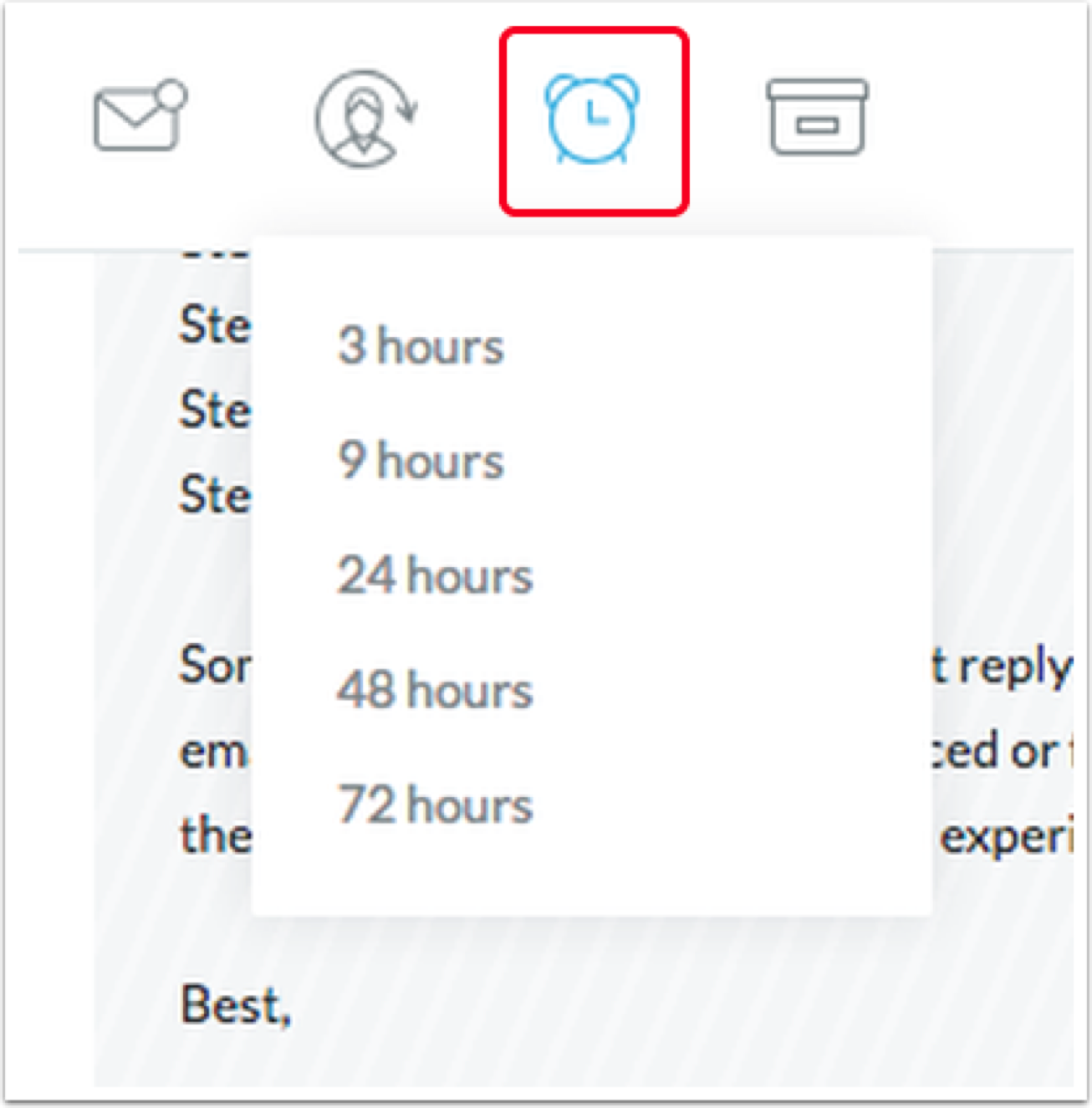 Summary details
This tab, on the right hand side of the window, provides some immediately useful information:
Reservation Status
Platform source
Booking duration
A link to the guest's profile
A link to the listing summary
Guest count
Clicking the the guest's name and icon leads you to the guest details tab


Guest details tab
The guest details tab provides the following useful information and tools:
Guest count
Contact details (Name, email address, phone number, home location)
A summary of what details on their airbnb profile have been confirmed
A link to the guest's profile on Airbnb, this is useful for filling out the risk scoring form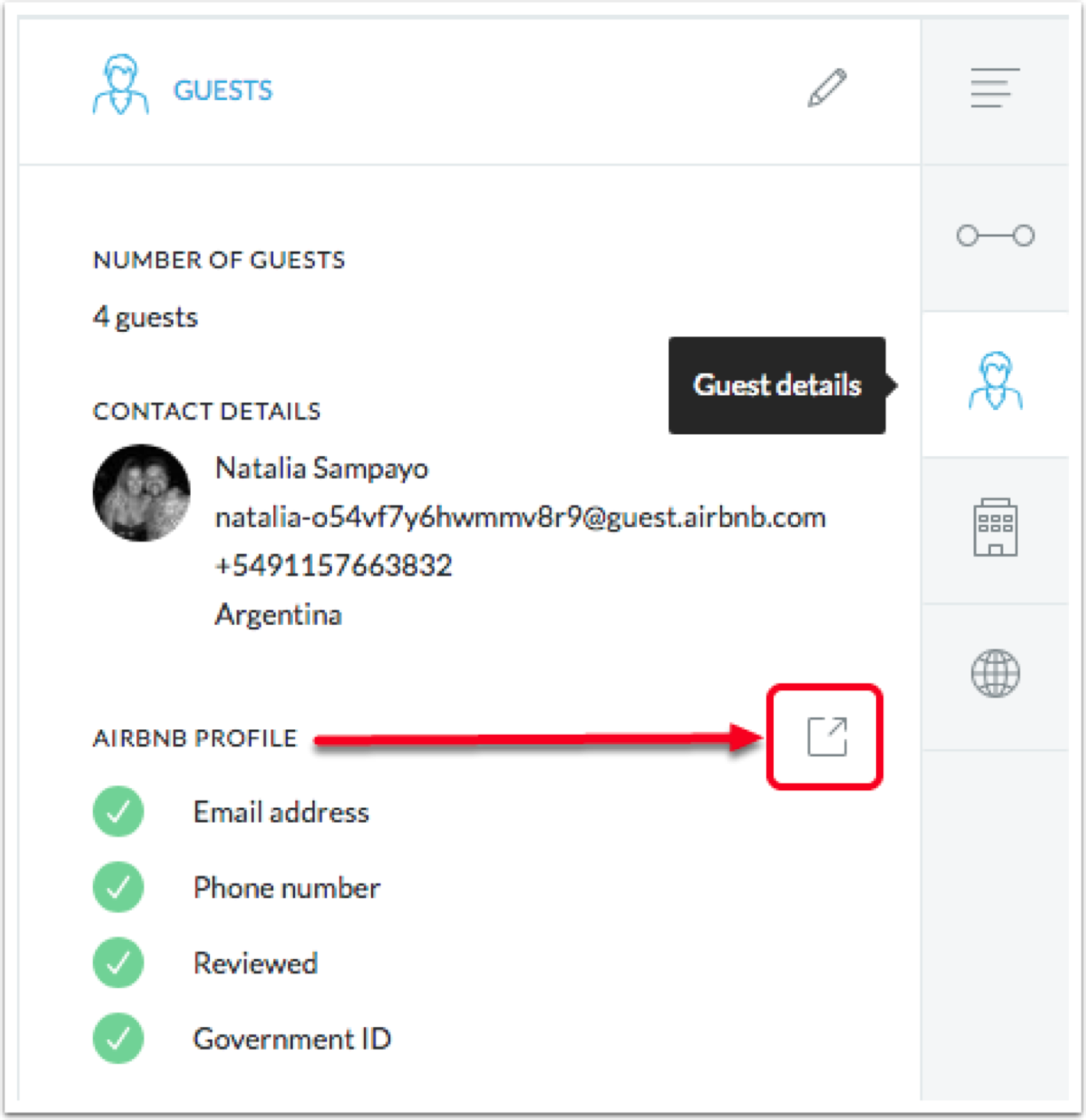 Listing Details tab
IMPORTANT: Only use the listing details tab for the information provided ABOVE the amenities portion
The amenities list is currently broken and does not display accurate information.
The other listing details contents are useful for providing guests with information about the quantity and sizes of beds and bathrooms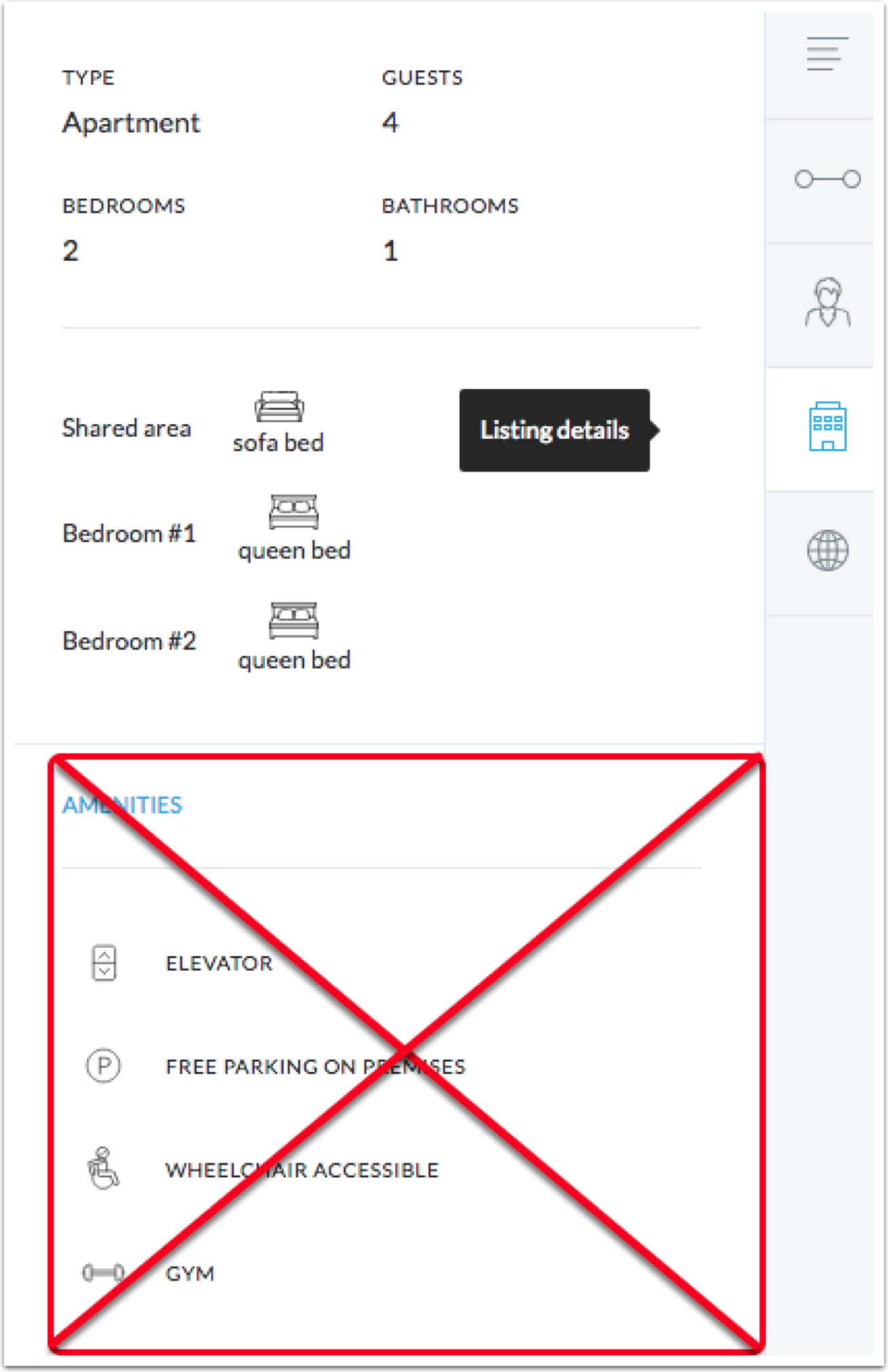 Reservation details tab 
IMPORTANT info:
ID verification
Risk Score
Reason for reservation approval
Apartment door code
Building door code
The information below "building door code" as you scroll down is not useful to you, please ignore it.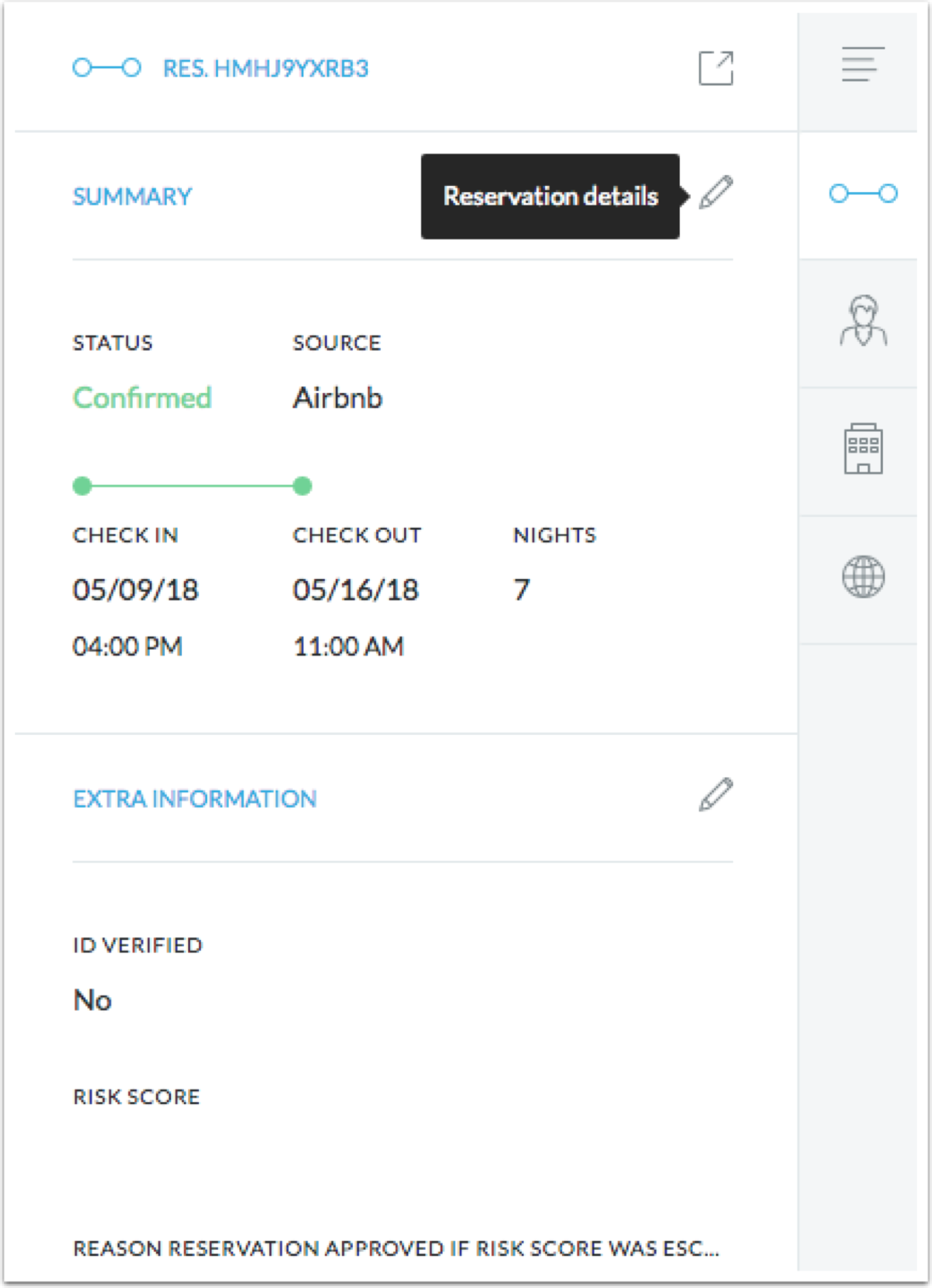 Entering the Risk Score and other details
Click edit next to "Extra information" (looks like a pen)
Once you have run the Risk Score you must enter the information into the "Risk Score" field box
If the Risk Score was an elevation level (40 or above) and the booking was accepted/confirmed please enter the reason given for approval
If no reason is available leave it blank
Once your additions are complete click "APPLY" to save your changes
You only have the ability to run risk scores for Airbnb reservations. Leave booking.com risk scores to admins
IF A GUEST WAS AN INSTANT BOOK, NOTE IT IN THE RESERVATION AND ESCALATE TO US IF THE RISK SCORE IS OVER 40, see how to add a note
here
DO NOT EDIT ANYTHING BELOW THESE UNLESS SPECIFICALLY INSTRUCTED TO DO SO!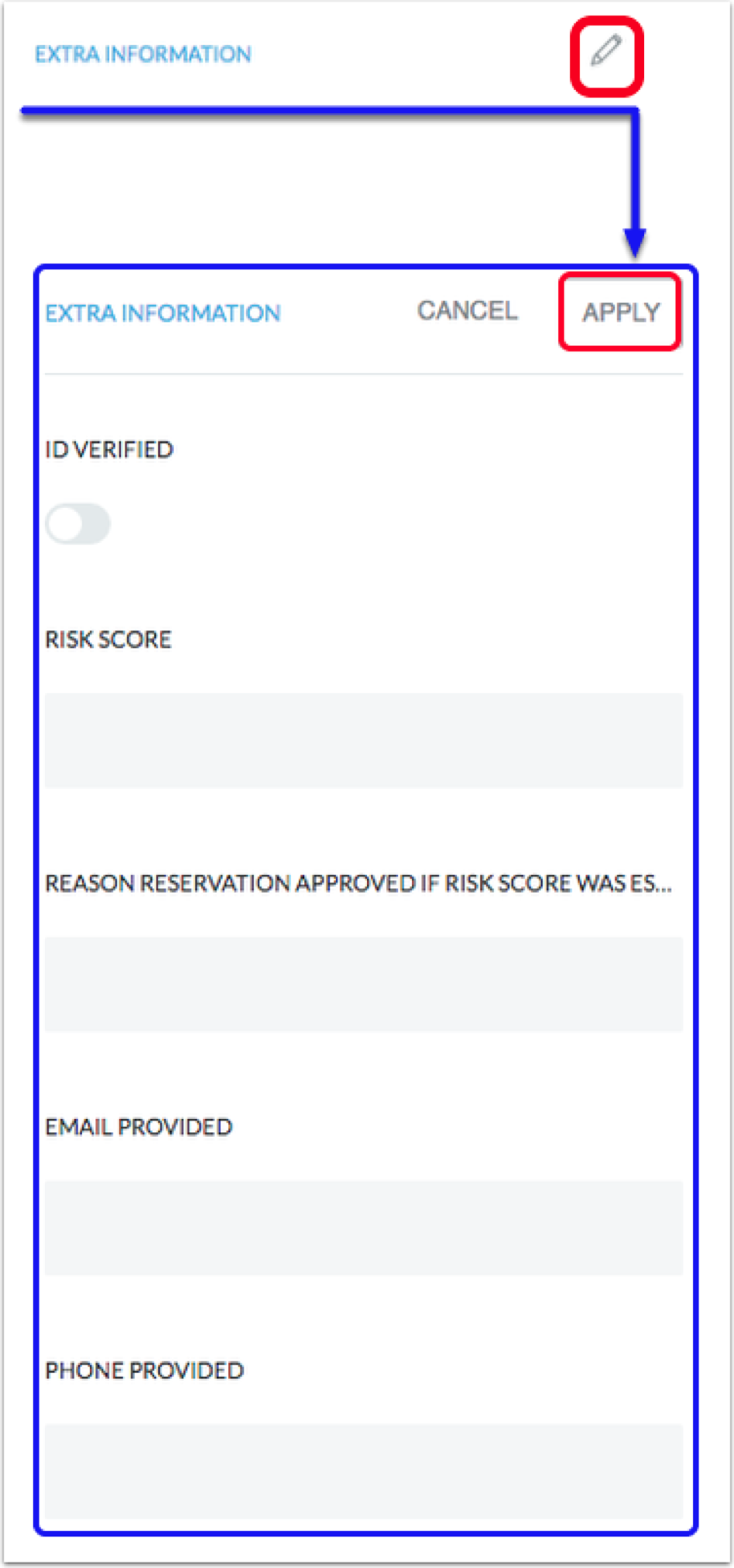 Adding notes
To add notes to the reservation navigate to the reservation details tab.
1. Click the edit pen
2. Scroll down to the "NOTES" field
3. Fill out the field with your notes
4. Scroll back up
5. Click "APPLY" to save your changes
6. Your notes should now appear front and center of the summary and reservation details tabs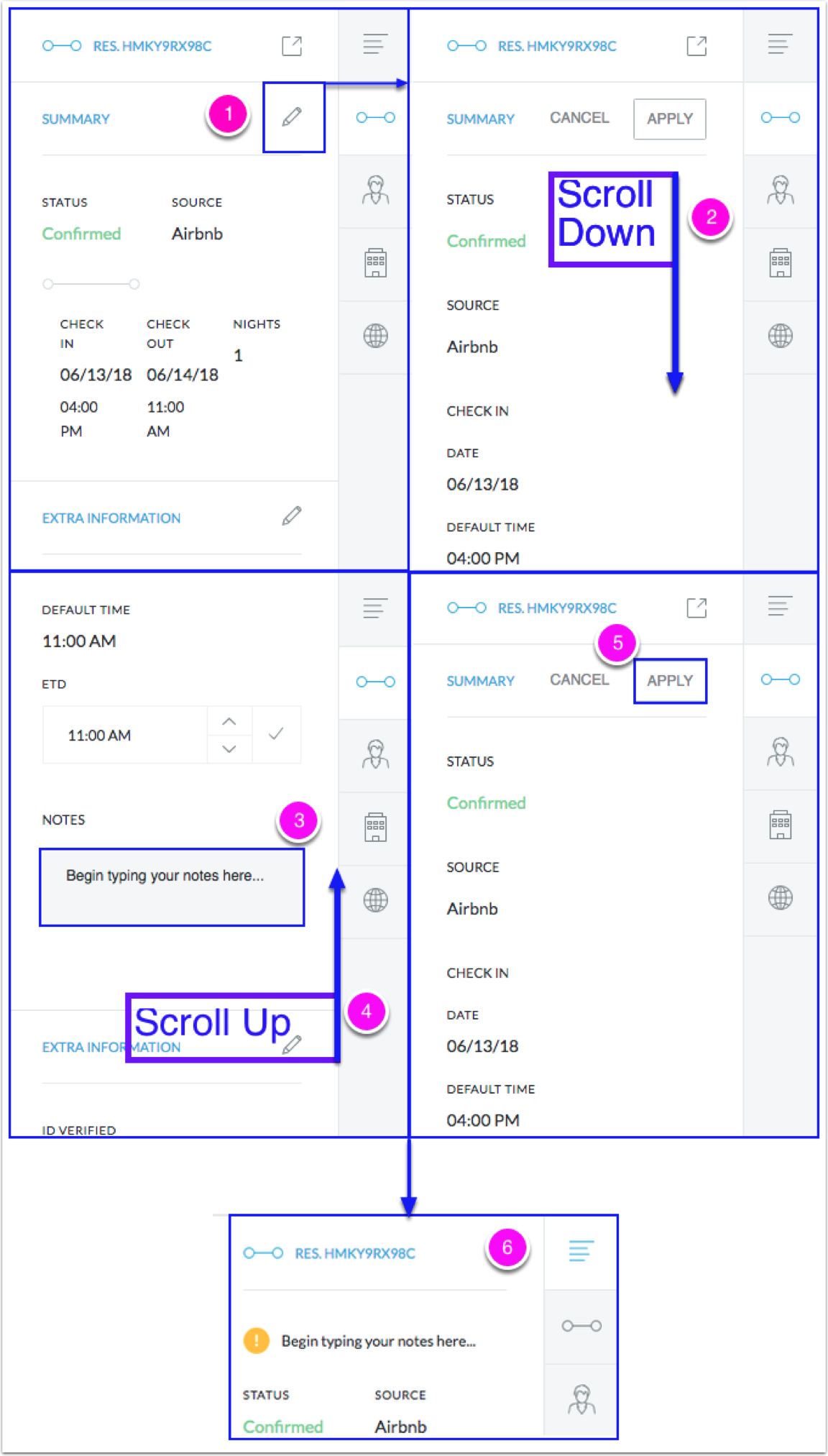 .....101010
---
---