Permanently cancel a Properly cleaning in Keys to the Kingdom
Follow these steps to cancel a Properly cleaning permanently in Keys to the Kingdom.
Step 1: Click "Cleanings" under CLEANING AND MAINTENANCE

Step 2: Click the correct job that you want to cancel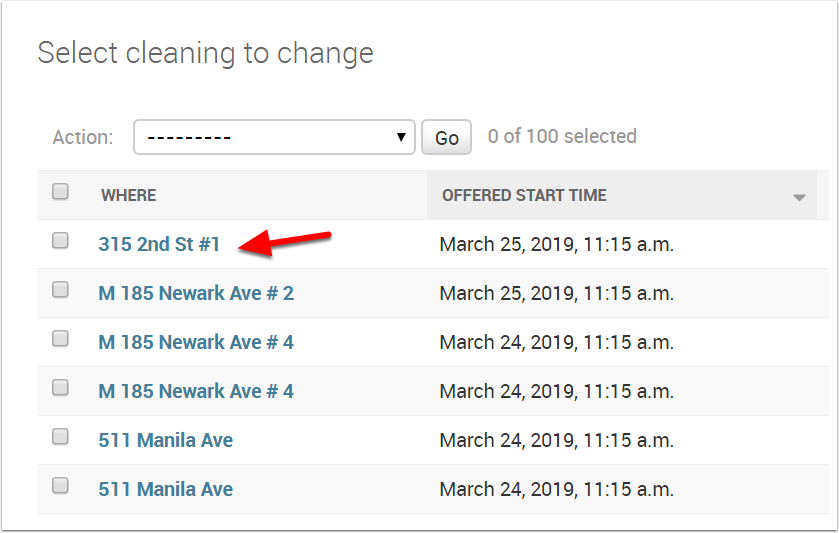 Step 3: Type the reason why you want to cancel then click 'Permanently cancel'

Keep in mind that this is not to cancel the cleaning for individual service provider. This will stop the cleaning totally so the job will not go out to another service provider.
---
---